Program in the History of Medicine Faculty & Administration
The Program in the History of Medicine at Cedars-Sinai brings together a distinguished faculty of doctors, scholars, authors and experts. The program's faculty combines broad expertise in epidemiology, ethics, history and, of course, many facets of medicine.
Virginia Bartlett, PhD
Virginia L. Bartlett, PhD, is the Assistant Director of the Center for Healthcare Ethics and Associate Professor in Biomedical Sciences at Cedars-Sinai Medical Center, Los Angeles, California. She serves as a clinical ethics consultant, provides ethics education across the medical center and community, serves on institutional, local, and national boards and task forces, and researches the practices and contexts of clinical ethics consultation. Her current scholarly projects include interdisciplinary ethics education, ethical challenges in caring for unrepresented patients, and responsibility in clinical ethics consultation practice.
Stuart Finder, PhD
Stuart G. Finder, PhD, whose graduate studies where in Philosophy, has spent his entire career working within the healthcare context – as a clinical ethics consultant, a teacher, and a researcher. In all these roles, Finder explores the complexity and implications of moral experiences as actualized in healthcare contexts. His book, Peer Review, Peer Education, and Modeling Practice in Clinical Ethics Consultation: The Zadeh Project, which he co-edited and wrote the central case scenario around which the book revolves (as well as co-authored the introductory and concluding chapters) is the first to examine issues of peer review for clinical ethics consultation. Stephen A. Geller, MD
Stephen A. Geller, MD, is a pathologist with special interest in liver diseases (hepatopathology), gastrointestinal pathology and the history of pathology. For 22 years he served as chair of the Department of Pathology and Laboratory Medicine at Cedars-Sinai. He has published more than 200 scientific articles and book chapters, three textbooks, a novel, and more. He received the Golden Apple teaching award at Cedars-Sinai six times and the Lifetime Achievement Award from the Los Angeles Society of Pathologists. He now devotes his time to continuing studies in medical history and fiction writing, earning a master's in writing in 2018.

Andy Kondrat, PhD
Andy Kondrat, PhD, serves as a clinical ethics consultant in the Center for Healthcare Ethics at Cedars-Sinai. He is also an Assistant Professor in the Department of Biomedical Sciences, the Director of the Program in the Philosophy and Ethics of Medicine, and the Co-Director of Responsible Conduct of Research Training.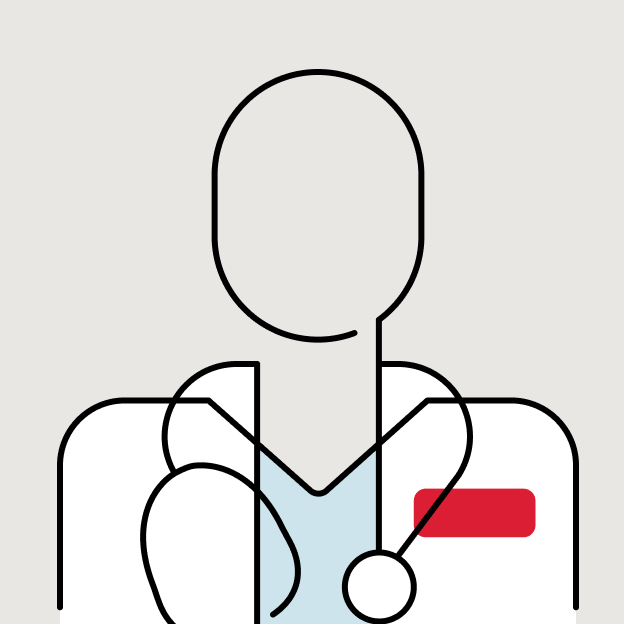 Franklin G. Strauss, MD
Frank Strauss, MD, received his BA from Columbia University and his MD from Albert Einstein College of Medicine. He has been an attending physician at Cedars-Sinai since 1974, has served as clinical chief of the Department of Medicine (1995-1998) and as a member of the Medical Executive Committee (1995-2000). He retired from his nephrology and internal medicine practice in 2014 and is now on the emeritus staff. Having published on the topics of renal transplantation, peritoneal dialysis and the history of medicine, Strauss' current research interests include the history of Bright's disease, the dynamic character of 19th-century U.S. medicine with a focus on the development of medical education, as well as explorations of racism and ethnic bias, and long-term survival in patients with chronic kidney disease with dialysis therapies or kidney transplantation.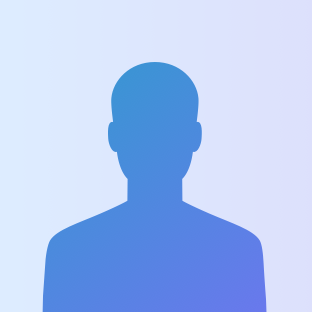 Stephen N. Joffe, MD
Stephen N. Joffe, BSc, MBBCh, MD, FACS, FCS (SA), FRCS (Edinburgh), FRCS (Glasgow), FACG, is an Esteemed Quondam Professor of Surgery and Medicine at University of Cincinnati Medical Center, a position he has held since 1990. Previously from 1980 he was a full-time tenured Professor of Surgery and Medicine and Divisional Director of Gastro-Intestinal and Endocrine Surgery.
Stephen has held faculty appointments at the Universities of London, Glasgow, and holds fellowships of the American College of Surgeons and the Royal Colleges of Surgeons of Edinburgh and Glasgow and the South African College of Surgeons.
He is a member or fellow, past and current, of 80 societies, has published over 190 articles in peer-reviewed and scientific journals and 40 chapters for books, including being author and editor of nine books on lasers and their application to medicine and surgery, and two books on the anatomist, Andreas Vesalius (1514-1564) and is a book collector of early anatomists.
He was Chairman of the Board and Chief Executive Officer of LCA-Vision. Nasdaq: (LCAV). He was also the founder of the company's corporate predecessor, Laser Centers of America, Inc. and served as its Chairman of the Board and Chief Executive Officer.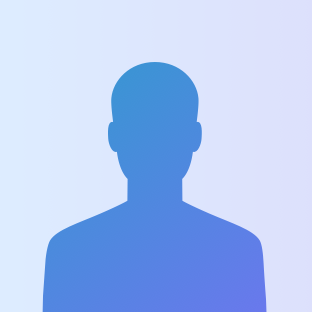 Monique Kornell, PhD
Monique Kornell, PhD, is an art historian and has published on the history of anatomical illustration and the study of anatomy by artists. She has a doctorate in combined historical studies from the Warburg Institute and a master's in the history of art from the Courtauld Institute of Art, both University of London. She was the curator of the exhibition "Flesh and Bones: The Art of Anatomy" (Feb. 22-July 10, 2022) at the Getty Research Institute in Los Angeles (which was accompanied by a catalog).
Have Questions or Need Help?
Contact us if you have questions or would like additional information about the History of Medicine Program.