Residents at Cedars-Sinai benefit from exceptional training experiences in a nationally ranked hospital setting. It is a thriving academic environment with deep clinical integration, led by some of the best physician-educators in the country, supported by outstanding research and clinical facilities.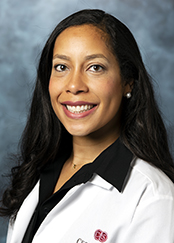 Message from a Former Chief Resident
I have trained at Cedars-Sinai as a medical student, research associate, physician resident and physician fellow. The opportunities that have been availed to me from mentorship, access to research opportunities, and training programs focused on clinical excellence—have planted a foundation for me to grow and thrive. I am a compassionate and competent neurosurgeon and am extremely proud of my training at Cedars-Sinai!"
---
Lindsey Ross, MD, MHDS
Assistant Professor, Neurosurgery
Former Housestaff Executive Committee Co-Chair

Explore Residency Programs
---
Cedars-Sinai's 15 accredited residency programs train physicians in their chosen fields, from pediatrics, primary care and internal medicine to anesthesiology, pharmacy and nursing. Our programs are highly competitive and allow our residents to enhance their skills in one of the top hospitals in the country.

All Education Programs
---
Cedars-Sinai has a variety of nationally-recognized degree and non-degree education programs designed to serve the needs of students at every stage of exploration. These programs are produced by eminent faculty and offer unrivaled opportunities for clinical study.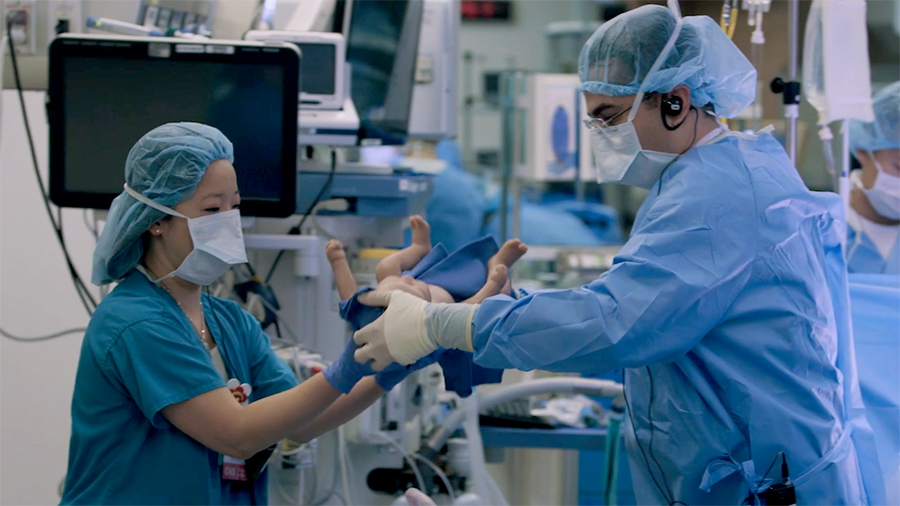 Our programs are led by some of the nation's best physician-educators. We are at the forefront of medicine and innovation, translating groundbreaking discoveries into successful treatments with global impact.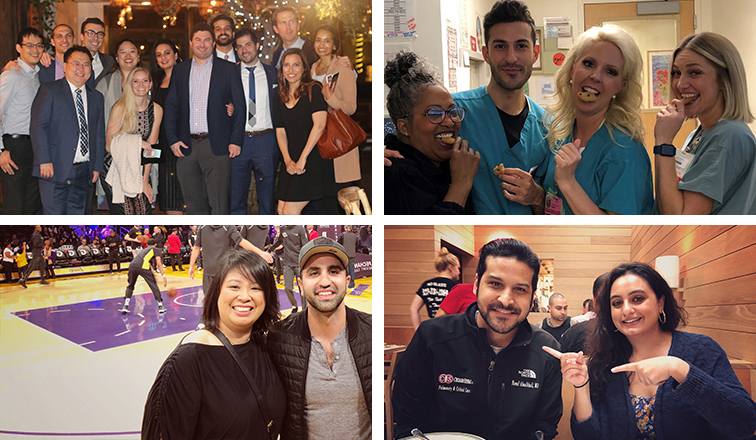 Cedars-Sinai teams with top scholars and talented physicians, creating an enriching environment. Our state-of-the-art facilities and training resources are conveniently located in a vibrant campus setting. Additionally, our Los Angeles location means that you'll be living in one of the most culturally and ethnically diverse cities in the nation.

Have Questions or Need Help?
Contact us if you have questions or wish to learn more about the residency programs at Cedars-Sinai.