The Internal Medicine Residency Program offers a Primary Care Pathway to approximately seven residents a year. Our residents take part in a curriculum specifically designed to address the unique aspects of outpatient medicine and population health that are essential to our dramatically evolving healthcare system.
Program Overview
---
Residents are exposed to exciting aspects of the future ambulatory healthcare delivery system, including the patient-centered medical home, the latest care-management systems and outpatient palliative care. Residents are also introduced to the concept of extensivist medicine, a newly defined field in internal medicine that focuses on providing comprehensive and coordinated care to patients with multiple complex medical conditions.
The Primary Care Pathway is integrated into a 4+1 residency structure that provides 1-week blocks of continuity ambulatory clinics every fifth week throughout the 3-year residency. These 1-week experiences are supplemented by an additional 32 weeks of ambulatory clinical rotation, as well as, didactic and quality-improvement curricula.

Residents choose between a community-based indigent patient clinic or a large multispecialty medical group to serve as the home base for their primary care training. Additionally, all residents have the flexibility to train at many other ambulatory sites to experience different patient populations and different systems of practice. Residents in this pathway receive ongoing mentorship from experienced and skilled outpatient physicians at their home site.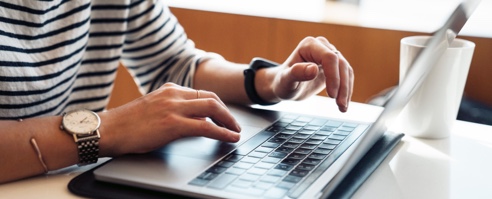 Application Information
Residency applicants interested in the Primary Care Pathway should apply through the Electronic Residency Application Service.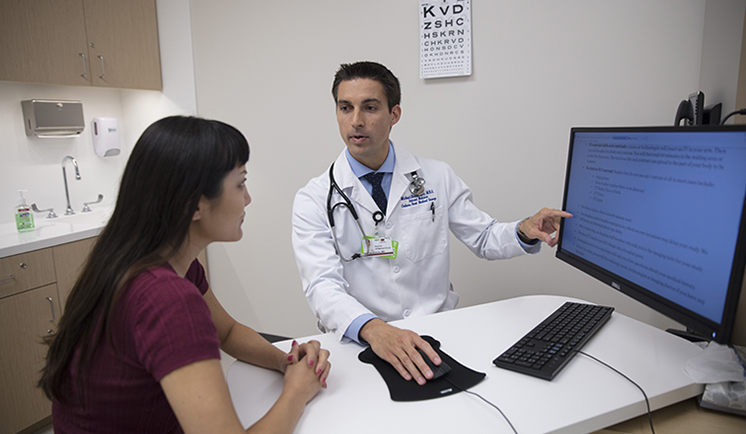 Our program directors and faculty bring a wealth of teaching and clinical experience across the spectrum of primary care clinical areas.

Graduates from the Primary Care Pathway have moved on to successful careers throughout the Cedars-Sinai community and nationally.

Have Questions or Need Help?
If you have questions or would like to learn more about the Primary Care Pathway Residency Program at Cedars-Sinai, please send us a message.