The Pharmacy Services Department at Cedars-Sinai is affiliated with schools of pharmacy throughout California and offers PGY-2 specialty residencies. As members of the American Society of Health-System Pharmacists (ASHP), Pharmacy Services offers an ASHP-accredited residency in Pharmacy Advanced Practice.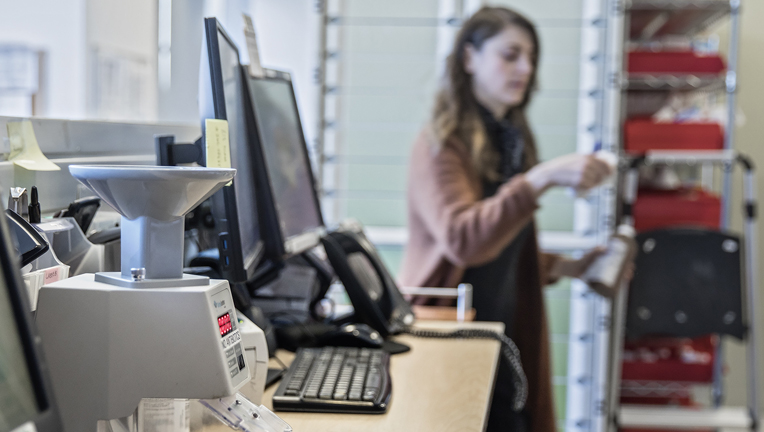 Faculty & Preceptors
We are proud to name so many esteemed pharmacists as members of the residency training program preceptors and faculty.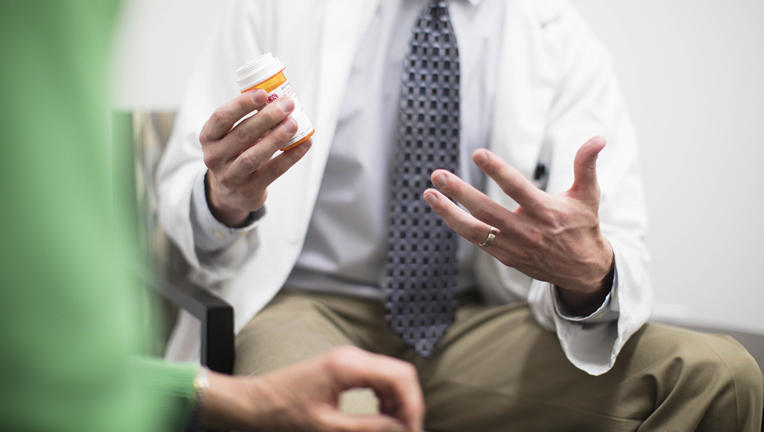 Residents & Graduates
Our current and past residents are helping to shape the future of pharmacy through their commitment to patient care and unparalleled research.
---
Residents have access to some of the best-equipped clinical and research facilities in the world.
Have Questions or Need Help?
Contact us if you would like to learn more about the Pharmacy Residency Program at Cedars-Sinai.
Cedars-Sinai Department of Pharmacy Services
8700 Beverly Blvd.
Medical Office Tower West, Suite 1165W
Los Angeles, CA 90048