The Pharmacy Services Department at Cedars-Sinai is affiliated with schools of pharmacy throughout California and offers PGY-2 specialty residencies. As members of the American Society of Health-System Pharmacists (ASHP), Pharmacy Services offers an ASHP-accredited residency in Pharmacy Advanced Practice.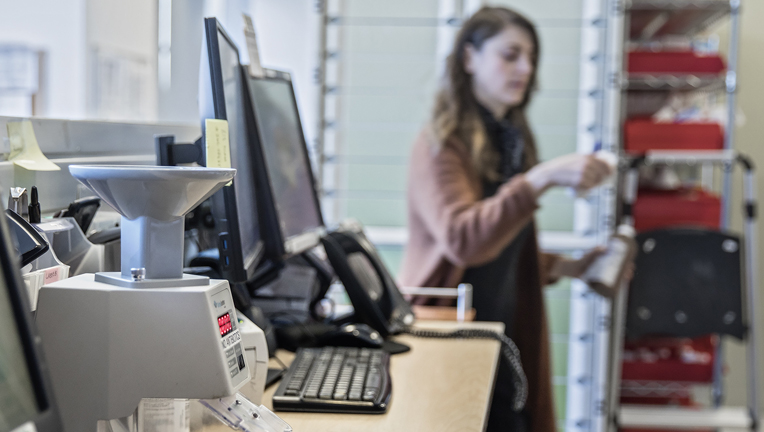 Faculty & Preceptors
We are proud to name so many esteemed pharmacists as members of the residency training program preceptors and faculty.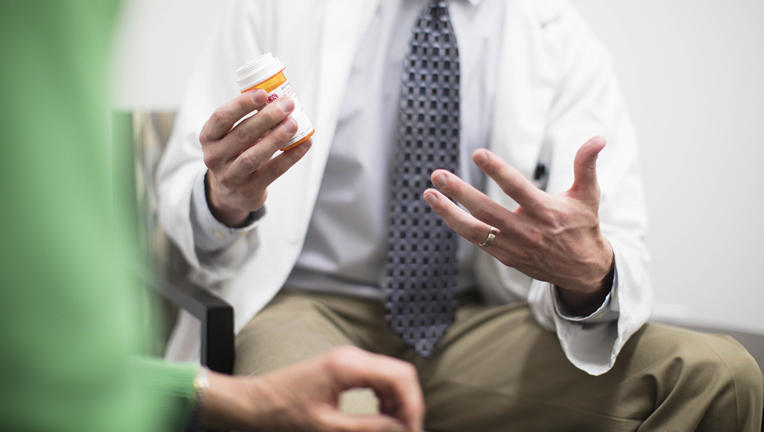 Residents
Residents from the Pharmacy Services Department have moved on to successful careers throughout the Cedars-Sinai community and across well-established institutions all over the U.S.
Have Questions or Need Help?
Cedars-Sinai Department of Pharmacy Services
8700 Beverly Blvd.
South Tower, Room A903
Los Angeles, CA 90048