Program in the History of Medicine Faculty & Administration
The Program in the History of Medicine at Cedars-Sinai brings together a distinguished faculty of doctors, scholars, authors and experts. The program's faculty combines broad expertise in epidemiology, ethics, history and, of course, many facets of medicine.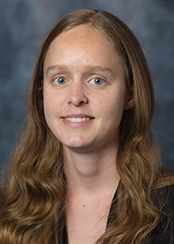 Kirsten Moore-Sheeley, PhD
Kirsten Moore-Sheeley, PhD, is an historian of medicine, specializing in the history of disease control, biomedical science and technology, and global health. She received her PhD in the history of medicine from Johns Hopkins University. She is currently working on a book manuscript on the history of insecticide-treated nets and malaria control in Africa titled Nothing But Nets: A Biography of Global Health Science and Its Objects (under contract with Johns Hopkins University Press). She has also published work in Social History of Medicine. In her next project, she will investigate the history of yet-to-be successful vaccines (e.g., for HIV/AIDS). Rena Selya, PhD, MLIS
Rena Selya, PhD, MLIS, is an historian and archivist of science and medicine. She has a PhD in the history of science from Harvard University and a master's in library and information science from UCLA. Selya came to archival work after nearly 20 years as an historian of 20th-century American biomedicine, focusing on the history of genetics, molecular biology, cancer research and neuroscience. She taught the history of science and medicine as well as American history at Harvard University, UCLA and Santa Monica College. Her biography of Salvador Luria is forthcoming from the MIT Press.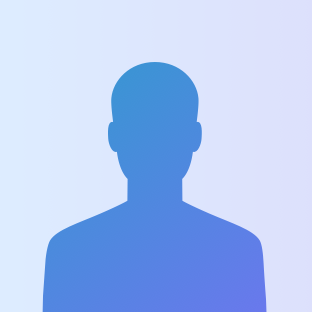 Sari J. Siegel, PhD
Sari J. Siegel, PhD, is an historian of the Holocaust and the history of medicine. After receiving her PhD from the University of Southern California, she was the Hartman Postdoctoral Fellow at Yale University's Fortunoff Video Archive. The recipient of numerous grants, Siegel has also held fellowships in residence in Berlin, Munich, Vienna, and Washington, D.C. She has presented her scholarship at academic workshops and conferences in seven countries. Her publications include articles in Holocaust and Genocide Studies and the Journal of Genocide Research. She is currently a member of the Lancet Commission on Medicine and the Holocaust and is adapting her dissertation on Jewish prisoner-physicians in Nazi camps into a book manuscript. Stephen A. Geller, MD
Stephen A. Geller, MD, is a pathologist with special interest in liver diseases (hepatopathology), gastrointestinal pathology and the history of pathology. For 22 years he served as chair of the Department of Pathology and Laboratory Medicine at Cedars-Sinai. He has published more than 200 scientific articles and book chapters, three textbooks, a novel, and more. He received the Golden Apple teaching award at Cedars-Sinai six times and the Lifetime Achievement Award from the Los Angeles Society of Pathologists. He now devotes his time to continuing studies in medical history and fiction writing, earning a master's in writing in 2018.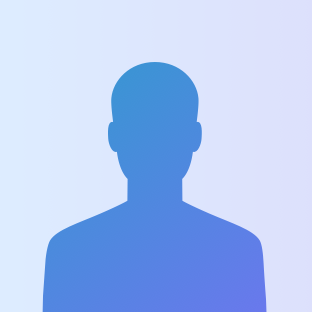 Andy Kondrat, PhD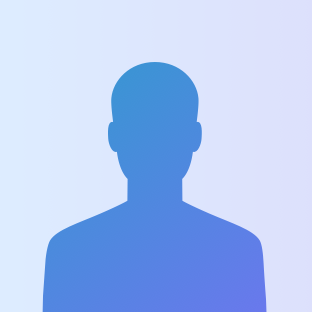 Monique Kornell, PhD
Monique Kornell, PhD, is an art historian specializing in the history of anatomical illustration and the study of anatomy by artists. She has a doctorate in combined historical studies and a master's in history of art from the Warburg Institute and Courtauld Institute of Art—University of London. Exhibitions include co-curator of The Ingenious Machine of Nature: Four Centuries of Art and Anatomy, organized by the National Gallery of Canada in 1996, and Flesh and Bones: The Art of Anatomy, to be held Feb. 22-July 10, 2022, at the Getty Research Institute in Los Angeles.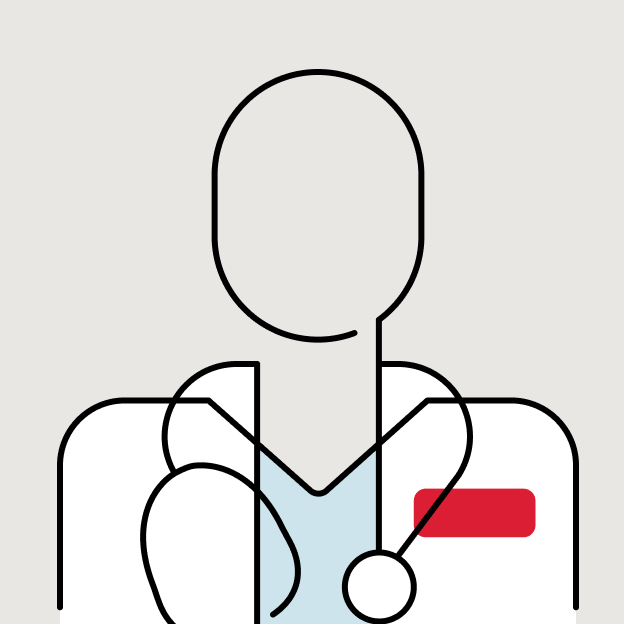 Franklin G. Strauss, MD
Frank Strauss, MD, received his BA from Columbia University and his MD from Albert Einstein College of Medicine. He has been an attending physician at Cedars-Sinai since 1974, has served as clinical chief of the Department of Medicine (1995-1998) and as a member of the Medical Executive Committee (1995-2000). He retired from his nephrology and internal medicine practice in 2014 and is now on the emeritus staff. Having published on the topics of renal transplantation, peritoneal dialysis and the history of medicine, Strauss' current research interests include the history of Bright's disease, the dynamic character of 19th-century U.S. medicine with a focus on the development of medical education, as well as explorations of racism and ethnic bias, and long-term survival in patients with chronic kidney disease with dialysis therapies or kidney transplantation.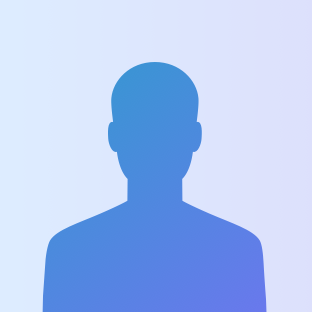 Stephen N. Joffe, MD
Stephen N. Joffe, BSc, MBBCh, MD, FACS, FCS (SA), FRCS (Edinburgh), FRCS (Glasgow), FACG, is an Esteemed Quondam Professor of Surgery and Medicine at University of Cincinnati Medical Center, a position he has held since 1990. Previously from 1980 he was a full-time tenured Professor of Surgery and Medicine and Divisional Director of Gastro-Intestinal and Endocrine Surgery.
Stephen has held faculty appointments at the Universities of London, Glasgow, and holds fellowships of the American College of Surgeons and the Royal Colleges of Surgeons of Edinburgh and Glasgow and the South African College of Surgeons.
He is a member or fellow, past and current, of 80 societies, has published over 190 articles in peer-reviewed and scientific journals and 40 chapters for books, including being author and editor of nine books on lasers and their application to medicine and surgery, and two books on the anatomist, Andreas Vesalius (1514-1564) and is a book collector of early anatomists.
He was Chairman of the Board and Chief Executive Officer of LCA-Vision. Nasdaq: (LCAV). He was also the founder of the company's corporate predecessor, Laser Centers of America, Inc. and served as its Chairman of the Board and Chief Executive Officer.
Have Questions or Need Help?
Contact us if you have questions or would like additional information about the History of Medicine Program.