Meet the Medical Library Staff
The Medical Library team facilitates access to, and delivery of, the right information resources at the right time for all Cedars-Sinai medical staff, employees, and students. Meet the experts who help make this possible.

Betsy McGaughey, EdD, MS
Associate Director, Medical Education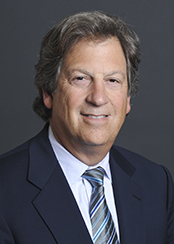 Bruce Gewertz, MD
Chair, Department of Surgery, Vice President, Interventional Services, Vice Dean, Academic Affairs
Gerardo Ramirez
Assistant Dean, Academic Operations; Executive Director, Academic Affairs and Research Institute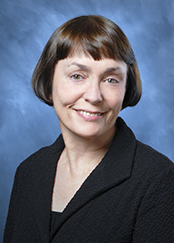 DeDe Leshy, MLIS, MS
Senior Medical Librarian, Electronic Resources
Wilson Ly, MLIS
Senior Medical Librarian, Systems
Caroline Marshall, MLS, AHIP
Senior Medical Librarian, Public Services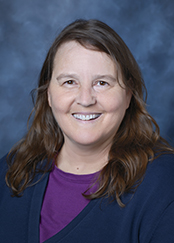 Rosemarie (Rosie) Murray, MLIS
Medical Librarian, Document Delivery
Jeffrey Prock, MA
Senior Medical Librarian, Technical Services Janet Wulf, BA
Program Administrator
Have Questions or Need Help?
If you have questions or wish to learn more about the Medical Library, please call or send us a message.