Research Facilities
Biomedical translational research is an integral function of Cedars-Sinai's commitment to developing excellent patient care. The scope of research conducted at Cedars-Sinai encompasses the spectrum of disease-related investigation ranging from molecular genetics, cell and molecular biology, cancer research, exploitation of stem cell properties with regard to regenerative medicine, nanotechnology, medicine research, clinical investigation, therapeutic trials, big data and studies of gender and metabolism impact on health.
Our main campus encompasses nearly 24 acres and 4.4 million square feet of space including approximately half-a-million square feet of laboratory and laboratory support research space in multiple locations throughout our main campus and offsite. Cedars-Sinai is nationally ranked among the top 10 non-university biomedical research institutions, in terms of funding from the National Institutes of Health, which provides roughly more than half of its extramural funding.

In 2021-2022 our state-of-the-art research facilities produced over 2,000 research projects and 2,800 peer-reviewed publications involving more than 320 principal investigators.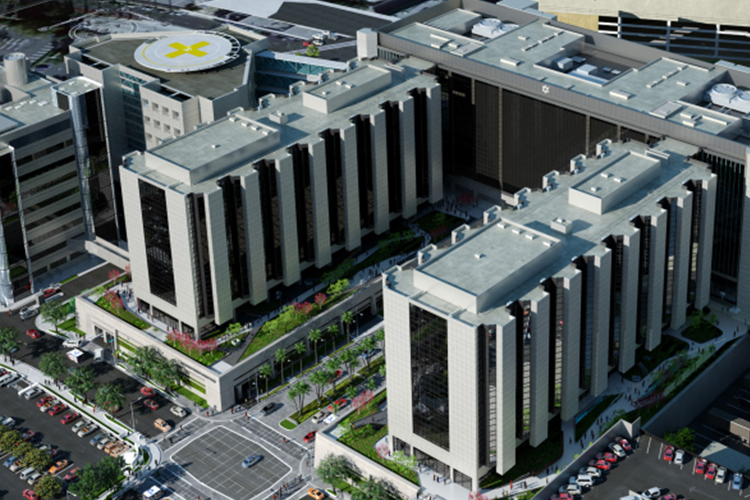 8700 Beverly Blvd.
Los Angeles, CA 90048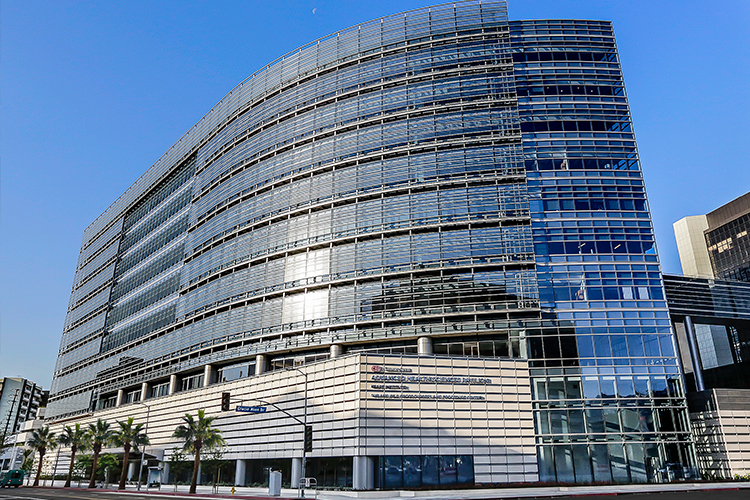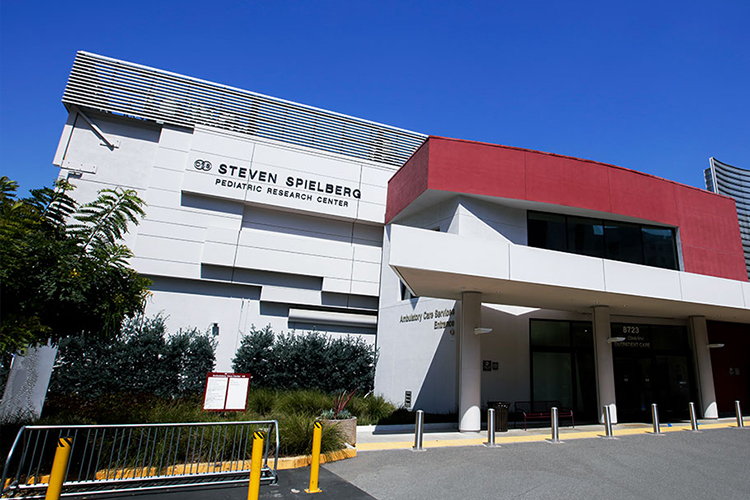 Have Questions or Need Help?
Contact us if you have questions or would like to learn more about the research and education programs at Cedars-Sinai.