Leadership & Administration
The Office of the Dean operates under the expert guidance of a knowledgeable team that anticipates and responds to the needs of the Cedars-Sinai research and education community. Michael E. Farkouh, MD, MSc
Associate Dean, Research and Clinical Trials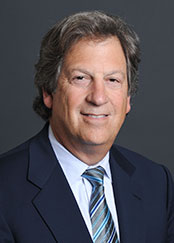 Bruce L. Gewertz, MD
Vice Dean, Clinical System Development and Faculty Affairs
Jeffrey A. Golden, MD
Vice Dean, Research and Graduate Education, Director, Burns and Allen Research Institute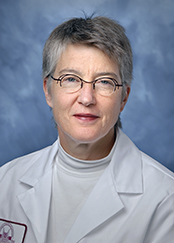 Sarah Kilpatrick, MD, PhD
Chair, Department of Obstetrics and Gynecology, Associate Dean, Faculty Development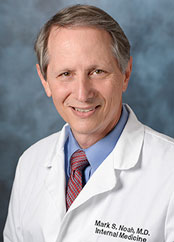 Mark Noah, MD
Associate Dean, Medical Education, Medical Director, Graduate Medical Education, Graduate Medical Education Institutional Designated Official
Academic Affairs
Administration Team
---
Shira Berman,
Research Project Advisor
Amber Bowdry,
Sr. Financial Analyst
LaToya Hearns, MHA
Research Development Program Manager
Christopher Hernandez, MBA,
Director, Academic Finance
Bari Laner,
Program Administrator
Hahn Lee,
Lead Data Systems Reporting Analyst
Susan Marone,
Program Manager
Bernadette Moleta,
Sr. Financial Analyst
Lissa Olbeter,
Sr. Research Project Advisor
Martha Orellana,
Executive Assistant, Office of the Dean
Kory Pringle,
Sr. Financial Analyst
Lydia Rosenbaum, DrHsc, MHsc, CCRP
Executive Director, Academic Clinical Research Office, Academic Affairs
Marcellus Gaius Sebastian, MPH, MBA, CPHQ
Manager, Academic Affairs
Have Questions or Need Help?
Contact us if you have questions or would like to learn more about the research and education programs at Cedars-Sinai.