Center for Artificial Intelligence Research and Education
At the Center for Artificial Intelligence Research and Education (CAIRE), renowned AI experts focus on developing innovative algorithms and open-source software with application to translational research, personalized medicine and healthcare.
Central to CAIRE's mission is the development of automated machine-learning (AutoML) methods that are accessible to everyone. Center activities include the development of fair and unbiased AutoML, knowledge-guided AutoML, education and training, and collaboration to apply AutoML to translational research, precision medicine and improving healthcare.
Automated Machine Learning
Jason Moore, PhD, leads a team developing novel automated approaches for machine learning to make AI accessible to everyone.
Fairness and Bias
Tiffani Bright, PhD, and her team are innovating algorithms and methods for detecting and correcting biases in machine-learning results to ensure models deployed in the clinic treat all patients equally.
Knowledge Engineering
A team led by Jason Moore, PhD, is pioneering developing integrated biomedical knowledge bases for informing machine-learning methods through feature selection, model selection and model interpretation.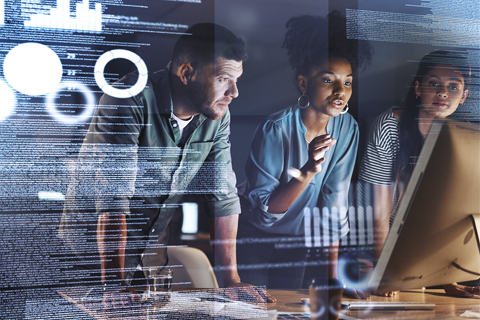 AI Training & Education
Through workshops, educational software and opportunities for graduate study, CAIRE fosters the development of critical AI expertise.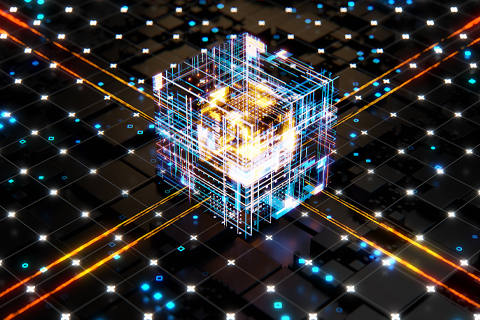 Cores & Services
At CAIRE, our automated machine-learning software is at the leading edge of emerging technology—and we always release it free and open source to the research and clinical communities.
Faculty
---
CAIRE joins renowned engineers, programmers and others in a common purpose: advancing new possibilities in artificial intelligence.
Publications
---
Through publication in high-impact journals, faculty members at CAIRE are transforming the AI landscape.
Have Questions or Need Help?
Contact us if you have any questions or wish to learn more about the programs and services at the Center for Artificial Intelligence Research and Education.