Center for Research in Women's Health Science
Health research has historically focused on disease in men. Yet, disease presents differently in—and has a distinct impact on—women. At Cedars-Sinai, women's health research seeks to understand diseases in the female context, shedding light on critical issues and improving the health and wellbeing of countless lives.
Prioritizing Women's Health Research
At Cedars-Sinai, CREWHS brings together researchers from across disciplines to set a global standard for excellence in women's health research.
CREWHS funds pilot projects, seminars and outreach initiatives that increase our knowledge about how sex and gender affect health and disease.
Since its inception, CREWHS has funded 13 pilot projects, hosted peer support and mentorship programs and promoted faculty development opportunities.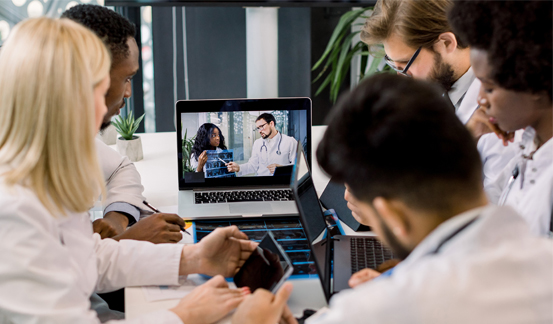 Apply for Pilot Funding
Women's illnesses are chronically misdiagnosed, underdiagnosed and mistreated. The Center for Research in Women's Health Science (CREWHS) welcomes funding applications for research that enhances our understanding of disease mechanisms in women, paving the way for better, more effective and more personalized care.
Transforming the Landscape of Women's Health
---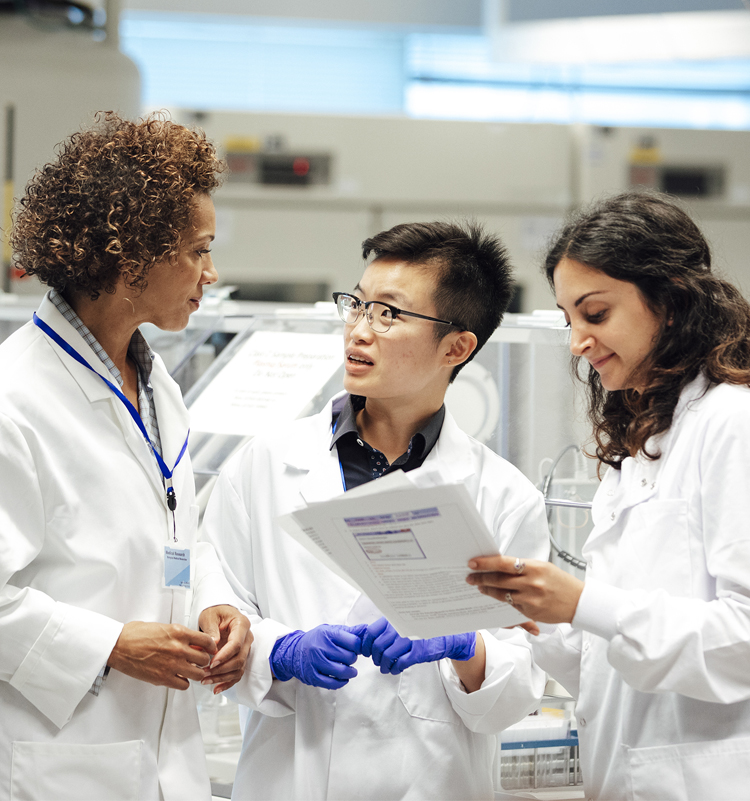 Research That Upends Assumptions
Many scientific breakthroughs in medicine rely on the false assumption that research focused on male bodies is broadly applicable to women. CREWHS is at the national forefront of efforts to produce accurate health research that takes sex differences into account.
The Difference Is in the Details
Male hearts are bigger. Women have different hormonal milieus. Men's and women's immune systems are distinct. This might explain why women are more at risk of developing autoimmune diseases, whereas solid tumors are more prevalent in men.
A Call for Health Equity
According to a 2022 Rand Corporation Report, underfunding of research in women's health issues is the biggest missed opportunity in healthcare. CREWHS is dedicated to deepening investment in research with the potential to advance women's health science.
Our Experts in Women's Health Research
---
Researchers at CREWHS leverage talent and expertise to create new possibilities in healthcare for women through cutting-edge scientific investigation that produces measurable results.
Interested in Learning More?
We look forward to sharing our work and hearing about yours. Contact the Center for Research in Women's Health Science today.