Meet Our CREWHS Team
Whether in the realm of autoimmune diseases, cancer, cardiovascular health, maternal-fetal medicine, neurology, OB-GYN and reproductive health or orthopedics, our experts are redefining women's health research and improving health outcomes for women around the globe.
Sarah J. Kilpatrick, MD, PhD
Chair, Center for Research in Women's Health and Sex Differences Steering Committee, Helping Hand of Los Angeles Chair in Obstetrics and Gynecology, Professor and Chair, Department of Obstetrics and Gynecology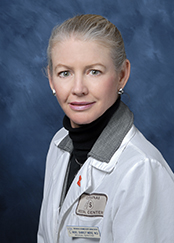 C. Noel Bairey Merz, MD
Director, Barbra Streisand Women's Heart Center, Smidt Heart Institute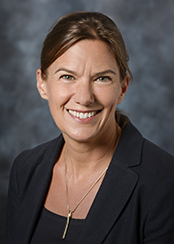 Caroline Jefferies, PhD
Scientific Director, Center for Research in Women's Health and Sex Differences Medicine
Mariko Ishimori, MD
Associate Director, Clinical and Translational Research Center (CTRC) Medicine
Nicole Leonard, JD, MBA
Vice President and Associate Dean, Research
S. Ananth Karumanchi, MBBS
Medallion Chair in Vascular Biology, Director, Renovascular Research Center
Graciela Gonzalez-Hernandez, PhD
Vice Chair, Research and Education Computational Biomedicine
Administration and Staff Support
---
Interested in Learning More?
We look forward to sharing our work and hearing about yours. Contact the Center for Research in Women's Health Science today.