Clinical & Translational Science Institute
Cedars-Sinai is a partner institution in the UCLA Clinical and Translational Science Institute (CTSI), an academic-clinical-community partnership designed to accelerate scientific discoveries and clinical breakthroughs to improve health in the most populous and diverse county in the United States. Our mission is to create a borderless clinical and translational research institute that brings UCLA innovations and resources to bear on the greatest health needs of Los Angeles.
Multi-institutional Partnerships
---
The CTSI partnership brings together the resources of four major Los Angeles institutions, including Cedars-Sinai:
We also partner with 28 leading community service organizations, advocacy groups, health delivery networks, churches and schools that are already activated and attuned to issues of health care access, affordability and quality.
Our Mission & Goals
---
The CTSI aligns its strengths to support clinical and translational science that fully partners with—and responds to—the needs of our Los Angeles community. The CTSI bridges disciplinary and institutional boundaries to create transdisciplinary teams focused on the greatest opportunities and the greatest needs in our region.
To accomplish our mission, the CTSI has established five goals:
1. Create an academic home for clinical and translational science that integrates and builds on the many strengths of UCLA and its partners.
2. Build transdisciplinary research teams to accelerate and translate discovery to improve health.
3. Transform educational and career development programs to promote the next generation of clinician investigators and translational scientists.
4. Advance and expand strong bi-directional academic-community partnerships to ensure that new scientific discovery is relevant to community needs.
5. Serve as a national resource for collaborative research through regional, statewide and national CTSA consortia.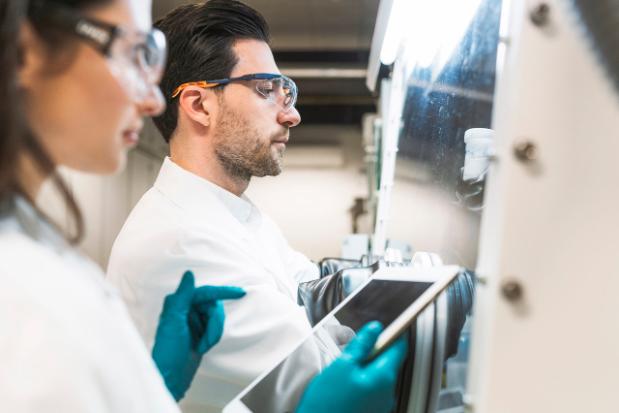 Clinical Trials
Clinical trials at Cedars-Sinai cover a wide range of disciplines, including molecular genetics and biochemical analysis, and disease-based areas, such as cancer, cardiovascular disorders and neurosciences.