Department of Biomedical Sciences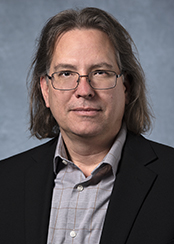 Message from the Department Chair
As a departmental home for academic research scientists at Cedars-Sinai, the Department of Biomedical Sciences is at the cutting edge of research and training. Our faculty, fellows and graduate students are among the world's best in their areas. We work tirelessly to make new discoveries in diverse biomedical sciences including immunology, imaging, genomics, neuroscience, cell biology, metabolism, bioinformatics, diagnostics and therapeutics that will ultimately benefit our patients.
---
Chair, Biomedical Sciences

David Underhill, PhD
---
DIVISIONS & INSTITUTES
Applied Cell Biology and Physiology
Cancer Biology and Therapeutics
Research Training Opportunities
GRADUATE PROGRAMS
PROFESSIONAL TRAINING
LIFELONG LEARNING
Our Faculty
Cedars-Sinai faculty members are at the forefront of research and care in every field. Meet our distinguished team of top clinicians and investigators.

Research News
The collaborative approach to research in the Department of Biomedical Sciences has led to scientific discoveries across many areas: mechanisms of disease, diagnostic innovations, population health and research technology & resource development.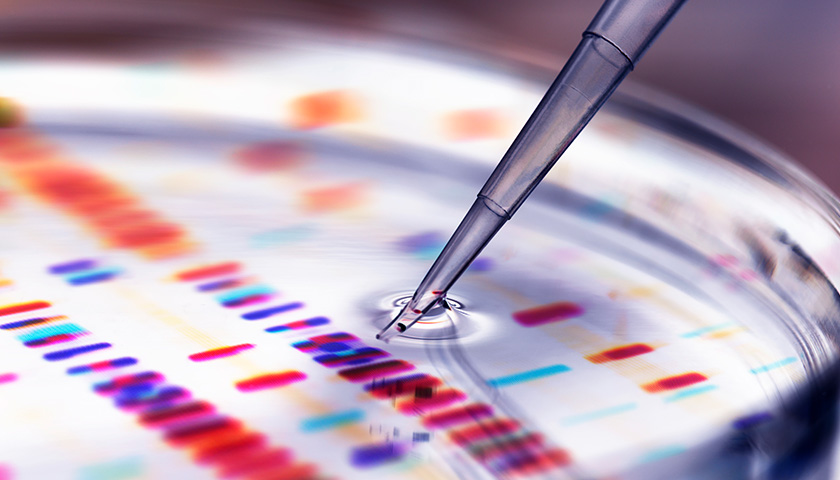 Research Cores
Faculty members in the Department of Biomedical Sciences perform important roles in the Cedars-Sinai research core facilities.

Have Questions or Need Help?
Contact us if you have questions or wish to learn more about Cedars-Sinai's Department of Biomedical Sciences.
Department of Biomedical Sciences
8700 Beverly Blvd.
Davis Building, Suite 5090
Los Angeles, CA 90048