The Breast Oncology Disease Research Group is a multidisciplinary program, conducting early and late-phase clinical trials to improve the lives of patients with breast cancer. Our research program focus is wide-ranging and includes innovative surgical techniques, novel treatments and cutting-edge translational research to develop new treatment options and improve clinical outcomes.
Led a practice-changing national study that showed routine use of axillary lymph node dissection is not required for most patients with early stage breast cancer. Eliminating nodal surgery reduces complications and ultimately improves quality of life in patients with breast cancer.
Published papers describing a self-assembling chimeric protein construct that is able to target HER3 resistant tumor cells and deliver small interfering RNA.

Cedars-Sinai

is the third highest enrolling site to a large national study with the goal of developing a Ki67-based biomarker strategy in the neoadjuvant setting to predict long-term outcomes of postmenopausal women with estrogen receptor positive breast cancer.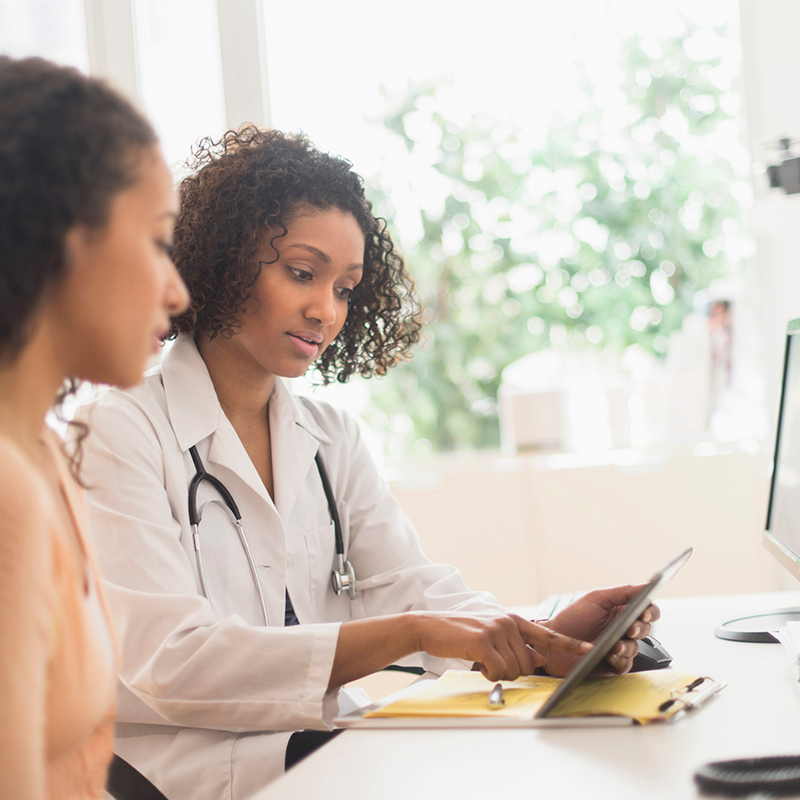 Pembro-RT
Novel immune combinations are needed to harness the immune system to recognize and fight early stage breast cancer. Combining radiation therapy (RT) with checkpoint in the preoperative setting while the tumor is intact is one such combination. RT-induced tumor cell death increases the supply of tumor-specific antigens and leads to the release of signaling molecules that attract immune cells to the tumor microenvironment. The addition of checkpoint blockade to RT might synergistically enhance its antitumor response. The purpose of this trial is to test the safety and immunogenicity of this approach with the eventual goal of improving long-term cure rates in high-risk early breast cancer.
Meet the Team
---
Meet the multidisciplinary of dedicated clinicians and investigators who collaborate to further our understanding, diagnosis and treatment of breast cancer.
Have Questions or Need Help?
If you have any questions or wish to learn more about the Breast Oncology Disease Research Group Program, please contact Program Manager, Breast Oncology, Parisa Mirzadehgan, MPH, MHDS, CCRP.
Cedars-Sinai Saul and Joyce Brandman Breast Center - A Project of Women's Guild
310 N. San Vicente Blvd.
West Hollywood, CA 90048