Cancer News & Patient Stories
Cedars-Sinai's investigators are conducting leading-edge research that leads to promising advancements in cancer diagnosis and treatment, providing a steady stream of news and noteworthy breakthroughs.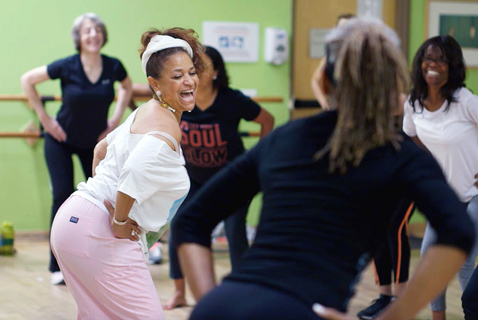 MAY 22, 2019
See how the famous choreographer, Debbie Allen, helps Cedars-Sinai cancer patients cope with their diagnoses, persevere through challenging treatment regimens and dance their way back to health with her JOY: Journey of Yourself program.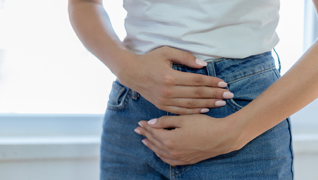 MAY 29, 2019
The Washington Post recently interviewed Bobbie Rimel, MD, a gynecologic oncologist at Cedars-Sinai Cancer, about ovarian cancer and what women need to know about the often fatal disease.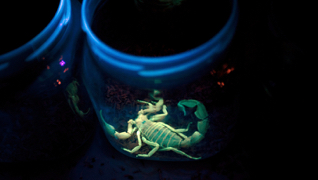 MAY 9, 2019
A novel imaging technique that uses a synthesized form of scorpion venom to light up brain tumors has shown promise in a clinical trial. The imaging system enables neurosurgeons to better see malignant growths that often are difficult to completely eliminate.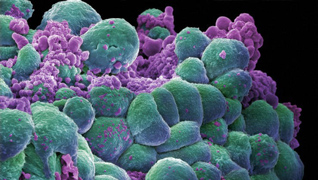 FEB. 7, 2018
A single protein building block commonly found in food may hold a key to preventing the spread of an often deadly type of breast cancer, according to a new multicenter study published today in the medical journal Nature.
---
Notable Breakthroughs
Cedars-Sinai

researchers have identified a novel molecular driver of lethal prostate cancer, along with a molecule that could be used to attack it.
Our investigators have identified a stem-cell-regulating gene that affects tumor growth in patients with brain cancer, a finding that could impact survival rates of patients, help with short- and long-term prognosis, and aid in the development of personalized treatment.

Cedars-Sinai

scientists discovered a novel genetic biomarker responsible for the progression of many breast and prostate cancers, which may help clinicians match patients with the best chemotherapy drug for their particular cancer.

Cedars-Sinai

has participated in a Phase I trial to test the safety and side effects of the drug avelumab, which is now available to treat certain skin and bladder cancers.
---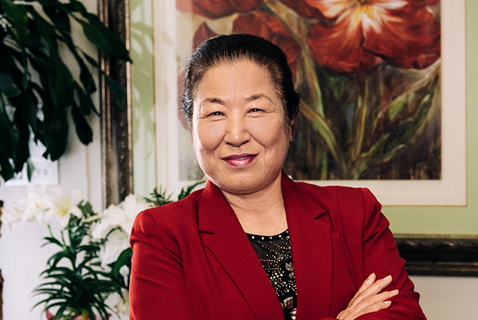 Patient Stories
Communities most at risk for cancer are among those receiving the least medical attention. Cedars-Sinai investigators are using a culturally tailored approach to reduce disparities in cancer prevention and treatment—from Koreatown to LGBTQ populations.
Have Questions or Need Help?
If you have any questions or wish to learn about Cedars-Sinai Cancer, please send us a message.
Cedars-Sinai Cancer
8700 Beverly Blvd.
North Tower Mezzanine, C2004
Los Angeles, CA 90048