Genetics and Genomics Research
Dermot McGovern, MD, PhD and team are working to understand the profoundly complex genetics of IBD. In a genetically heterogeneous group of diseases like IBD, the group is defining the relationships of these genes with each other as well as with their individual or combined functional downstream consequences and effects on disease phenotype. Along with Talin Haritunians, PhD, and Dalin Li, PhD, genomics technology and big data approaches are deployed to define the genetics contributing to disease severity, and response to medical therapies.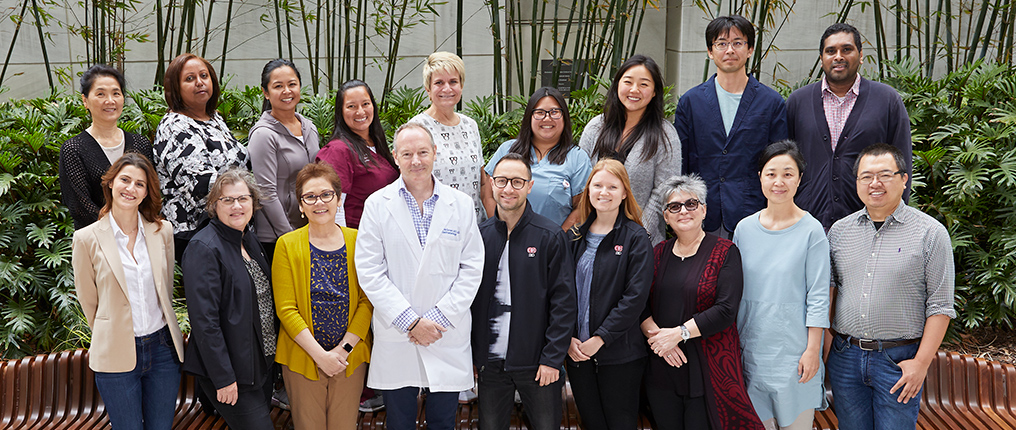 The team also studies the role of genetics in susceptibility to IBD in diverse populations. It utilizes advanced analytic approaches to identify biomarkers and novel therapeutic targets for IBD that feed the Drug Discovery and Development Group.
Have Questions or Need Help?
Contact us if you have questions, or wish to learn more about the IBIRI.
Inflammatory Bowel & Immunobiology Research Institute
8700 Beverly Blvd.
Davis Building, Suite D4063
Los Angeles CA 90048