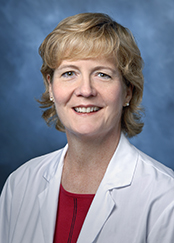 Message from the Department Chair
Instituting effective, individualized treatments early in the course of neurological disease leads to the best outcomes. To support excellence in education and research and deliver high-quality patient care, we focus on attracting, mentoring and promoting translational and clinical neuroscientists. Our research team and state-of-the-art imaging techniques are at work to better diagnose, predict and understand neurological disease."
---
Nancy Sicotte, MD
Chair, Department of Neurology
Women's Guild Distinguished Chair in Neurology
Director, Multiple Sclerosis and Neuroimmunology Program
Professor, Neurology

---
RESEARCH AREAS, CENTERS & PROGRAMS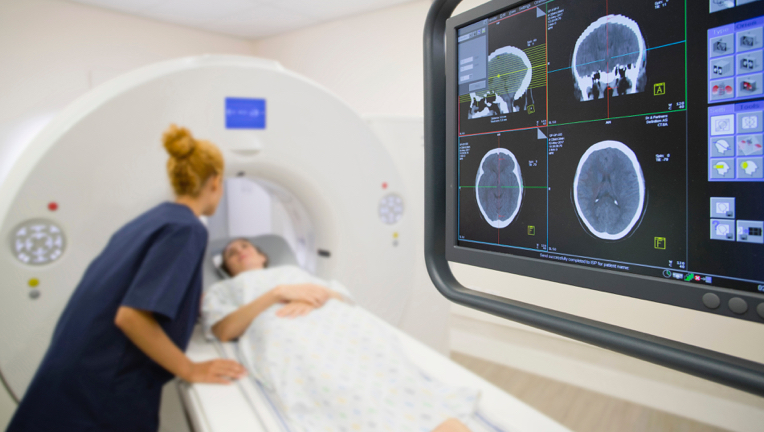 Patient Care
Ranked as one of the top hospitals in the nation for neurosurgery by U.S. News & World Report, the neurosurgeons at Cedars-Sinai deliver the most advanced care in the field, using minimally invasive techniques whenever possible to achieve the best patient outcomes.
Our Faculty
Cedars-Sinai faculty members are at the forefront of research and care in every field. Meet our distinguished team of top clinicians and investigators.

Have Questions or Need Help?
Contact us if you have questions or wish to learn more about Cedars-Sinai's Research and Education programs.