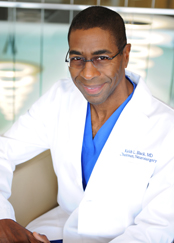 Message from the Department Chair
We bring the best and brightest minds together to advance care for cancer, Alzheimer's disease and Parkinson's disease, among other challenging health issues. We pioneered new ways to deliver lifesaving drugs to the brain, and we were the first to develop therapeutic vaccines for brain cancer. Our patients are the true heroes. They motivate us to work 24/7 to accelerate the pace of discovery.

---
Keith Black, MD
Ruth and Lawrence Harvey Chair in Neuroscience
Chair, Department of Neurosurgery
Director, Maxine Dunitz Neurosurgical Institute
Professor of Neurosurgery

---
RESEARCH AREAS, CENTERS & PROGRAMS
INSTITUTES
Maxine Dunitz Neurosurgical Institute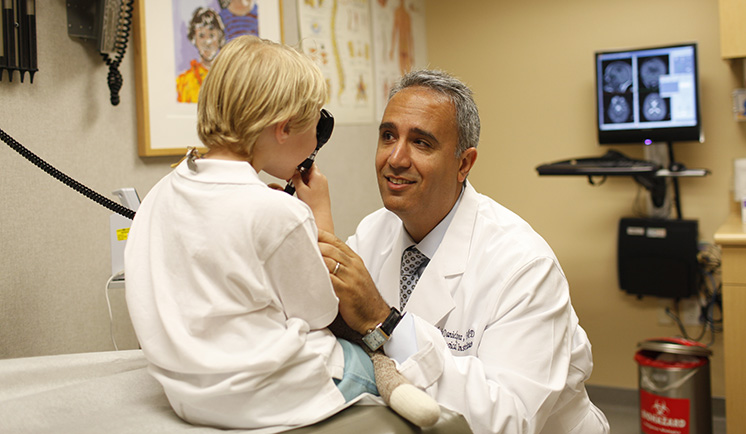 Patient Care
Ranked as one of the top hospitals in the nation for neurosurgery by U.S. News & World Report, the neurosurgeons at Cedars-Sinai deliver the most advanced care in the field, using minimally invasive techniques whenever possible to achieve the best patient outcomes.
Our Faculty
Cedars-Sinai faculty members are at the forefront of research and care in every field. Meet our distinguished team of top clinicians and investigators.

Have Questions or Need Help?
Contact us if you have questions or wish to learn more about Cedars-Sinai's Research and Education programs.