Obstetrics & Gynecology Department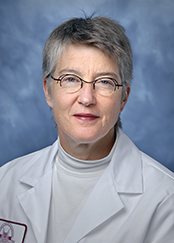 Message from the Department Chair
We have the specialized expertise to skillfully care for women with high-risk pregnancies and complex gynecologic conditions. As new research discoveries are made at Cedars-Sinai, we are able to quickly bring novel treatments to our patients. The intellectual curiosity of our team of leading researchers and superb clinicians passionate about the best care for women ultimately brings the best care and outcomes to patients.

---
Sarah J. Kilpatrick, MD, PhD
The Helping Hand of Los Angeles Chair in Obstetrics and Gynecology
Chair, Cedars-Sinai Department of Obstetrics and Gynecology

---
RESEARCH AREAS, CENTERS & PROGRAMS
CREWHS: Call for Applications
---
The Center for Research in Women's Health and Sex Differences (CREWHS) is calling for investigators to submit their research on women's health or sex differences. Winners of the award will receive up to $50,000 (direct costs) for a year with a potential to extend for a second year.
Please submit your research application via email at groupwomenshealthresearchadmin@cshs.org by 5:00 p.m. on Friday, June 23, 2023. Winners will be notified in July.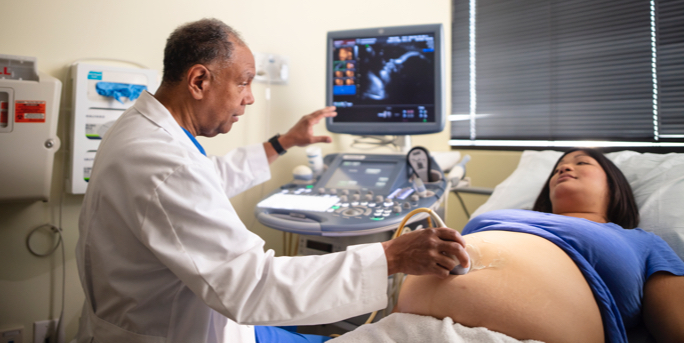 Patient Care
Nearly 7,000 women have their babies at Cedars-Sinai each year—more than any other Los Angeles hospital. From healthcare counseling, prenatal testing and genetic screenings to state-of-the-art resources for high-risk or complicated pregnancies, our maternal-fetal specialists support you at every stage of the childbirth journey. 
Our Faculty
From diagnosis to disease management and rehabilitation, Cedars-Sinai faculty members are at the forefront of research and care in every field. Meet our distinguished team of top clinicians and investigators.
Faculty Development & Diversity
Promoting diversity and providing valuable resources, programs and opportunities to support all faculty.
Have Questions or Need Help?
Contact us if you have questions or wish to learn more about Cedars-Sinai's Research and Education programs.