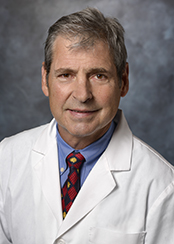 Message from the Department Chair
Cedars-Sinai Orthopaedics has experienced record clinical and academic growth over the past several years. We are building upon Cedars-Sinai's reputation for excellence in patient care through research, innovation and a commitment to improving patients' lives. At the same time, we are educating the next generation of leaders in orthopaedic surgery.

---
Mark Vrahas, MD
Levin/Gordon Distinguished Chair in Orthopaedics in honor of Myles Cohen, MD
Professor, Orthopaedics
Chair, Orthopaedics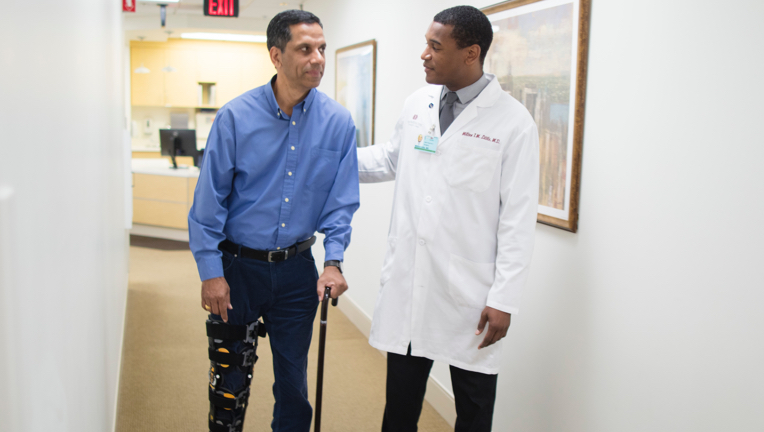 Patient Care
With a team focused on effective pain management and quick recovery, Cedars-Sinai is consistently ranked among the best in California for Orthopedics by U.S. News & World Report. You'll receive the same innovative and unique care plans as the professional athletes who trust us for their treatments.

Our Faculty
Cedars-Sinai faculty members are at the forefront of research and care in every field. Meet our distinguished team of top clinicians and investigators.

Have Questions or Need Help?
Contact us if you have questions or wish to learn more about Cedars-Sinai's Research and Education programs.