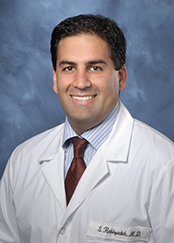 Message from the Interim Department Chair
"We provide state of the art healthcare and cutting edge research for children in a unique environment that promotes collaboration and synergy within the distinguished Cedars-Sinai Health System." 
---
Shervin Rabizadeh, MD, MBA
Interim Chair, Department of Pediatrics
Director, Pediatric Gastroenterology and Pediatric Inflammatory Bowel Disease Program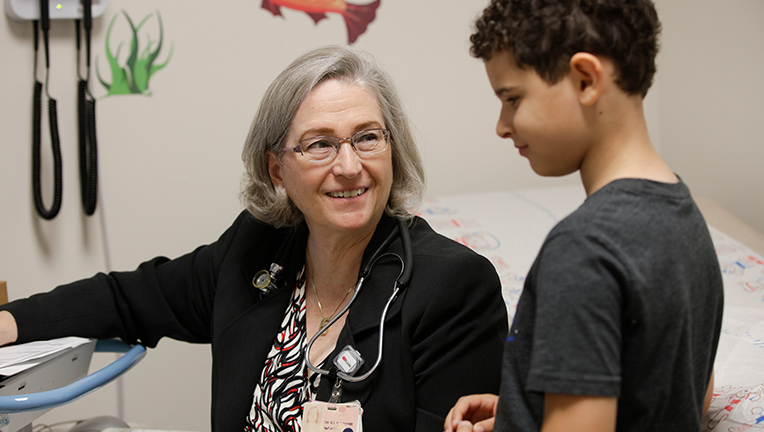 Patient Care
Healing children as quickly and happily as possible is the mission of the doctors, nurses and specialists in the Cedars-Sinai Pediatrics Department. Our care is tailored to the needs of the whole family, and delivered with extraordinary skill, dedication and compassion.

Our Faculty
Cedars-Sinai faculty members are at the forefront of research and care in every field. Meet our distinguished team of top clinicians and investigators.

Have Questions or Need Help?
Contact us if you have questions or wish to learn more about Cedars-Sinai's Research and Education programs.