Regenerative Medicine Institute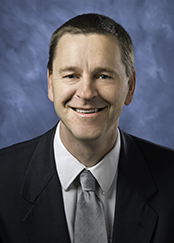 We are utilizing stem cells to both model and treat human diseases. Our personalized medicine program is using cutting-edge technologies such as organ chips to emulate the human body and learn about diseases and develop novel drugs. We are also translating stem cell replacement therapies into patient clinical trials for a number of human diseases. When this kind of healthcare becomes reality, Cedars-Sinai will be among the first to share its many benefits with patients.
---
Clive Svendsen, PhD
Kerry and Simone Vickar Family Foundation Distinguished Chair in Regenerative Medicine
Executive Director, Board of Governors Regenerative Medicine Institute
Professor, Biomedical Sciences
Professor, Medicine

About Us
---
The Board of Governors Regenerative Medicine Institute aims to prevent and treat the world's most prevalent diseases through cell revitalization and transplantation.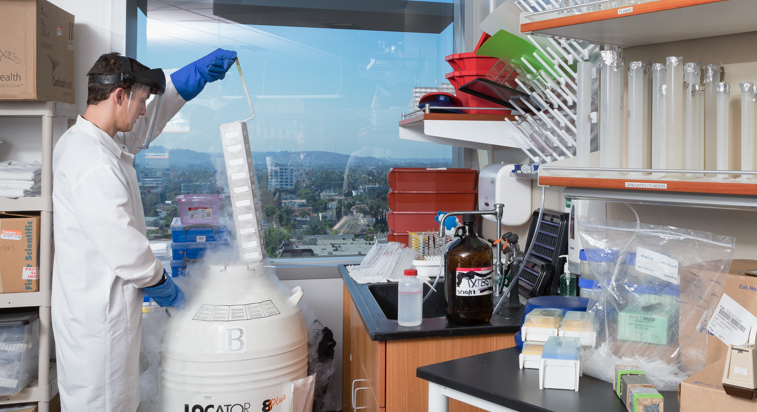 Regenerative Medicine Discovery
These programs at Cedars-Sinai are highly specialized in developing concentrated, collaborative research for personalized medicine.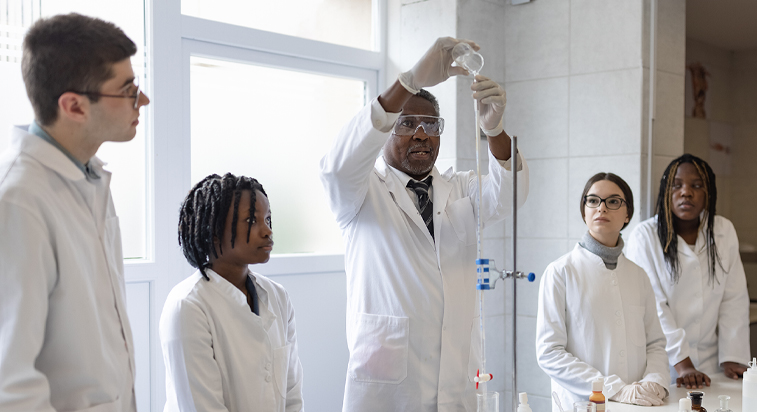 Regenerative Medicine Education
The Board of Governors Regenerative Medicine Institute introduces students to the exciting world of regenerative medicine with the hope of inspiring the next generation of scientists.

Cedars-Sinai

Biomanufacturing Center
---
Our mission is to accelerate scientific discovery by generating world-class biomaterials and conducting groundbreaking research in biobanking, personalized medicine and stem cell biology.
Featured News
---
Stem cell scientists have revealed the origins of a common ovarian cancer by modeling fallopian tube tissues, allowing them to characterize how a genetic mutation puts women at high risk for this cancer.
Events
The Board of Governors Regenerative Medicine Institute sponsors regular events and workshops that focus on stem cell research.

Careers
Outstanding achievement is the product of superior intellect and vision among our research project talent.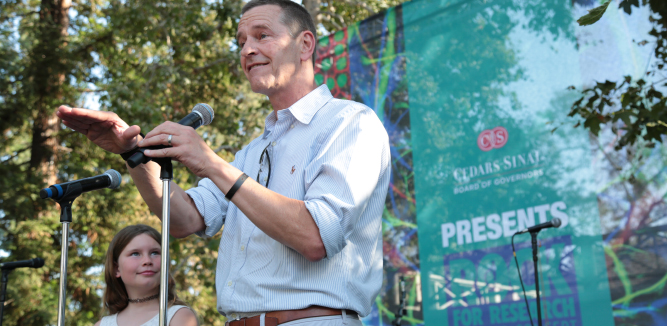 Generous Community Support
The Board of Governors helps Cedars-Sinai expand the horizons of medical knowledge through lifesaving research, educating and training physicians and other healthcare professionals, and improving the health of our community now and in the years ahead.

Have Questions or Need Help?
Contact us if you have questions, or wish to learn more about the Board of Governors Regenerative Medicine Institute.
Board of Governors Regenerative Medicine Institute
Pavilion, Eighth Floor
8700 Beverly Blvd.
Los Angeles, CA 90048