Smidt Heart Institute Research
The Smidt Heart Institute reflects Cedars-Sinai's steadfast commitment to heart disease and research innovation giving patients access to the highest level of care.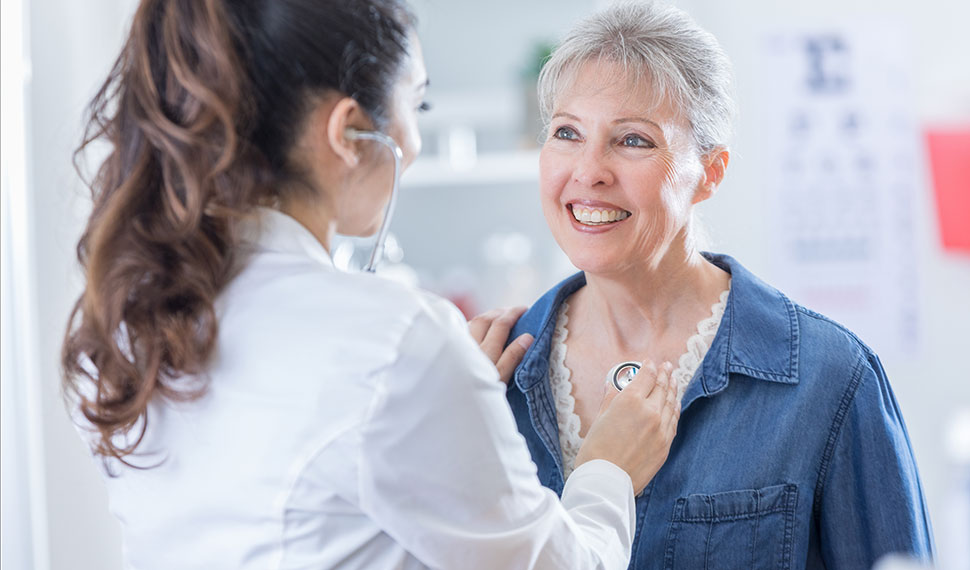 Department of Cardiology
Our cardiologists treat our patients by using innovative medical and procedural treatments. The cardiologists are pioneers in research and our physicians are lead investigators in many national clinical trials in heart disease.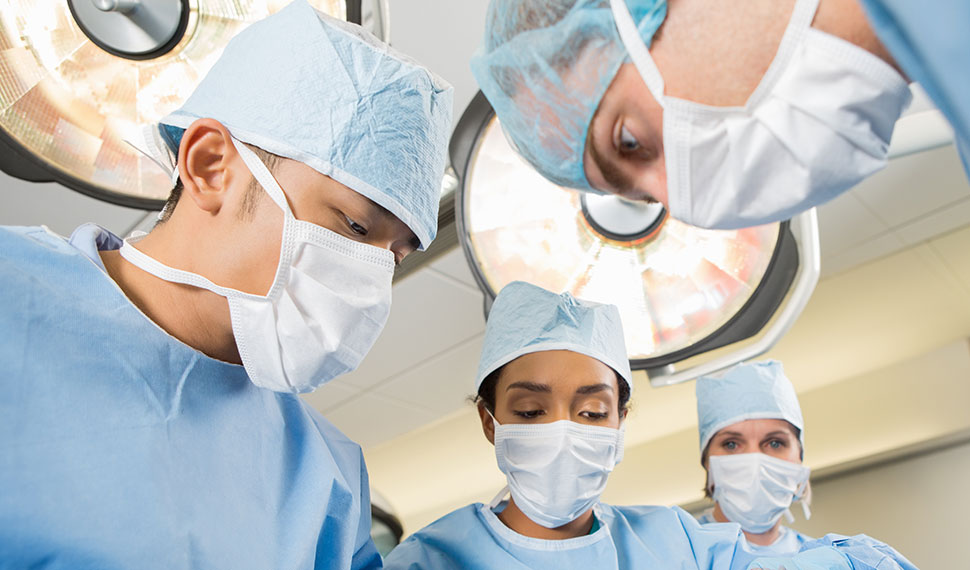 Department of Cardiac Surgery
Our cardiac surgeons use advanced treatments that include robotic-assisted surgeries, minimally invasive surgeries and artificial heart transplantation for patients with complex heart conditions to achieve the best possible outcomes.

Publications
---
Read more about the groundbreaking research and discoveries published by physicians and scientists at the Smidt Heart Institute each year.
About Us
---
Year after year, thousands of people put their trust in the world-renowned expertise at the Smidt Heart Institute. We treat the full spectrum of heart disorders. And our investigators are advancing the field through groundbreaking research. From molecular discoveries to regenerative medicine, we are at the forefront of heart disease innovation.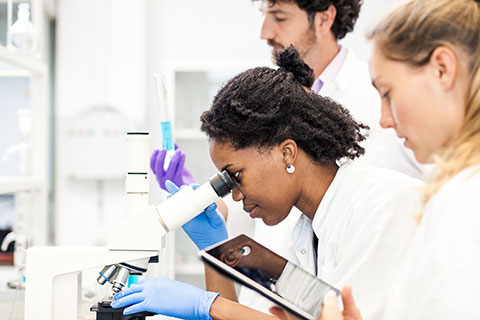 Research Team
---
Our experts are widely recognized for outstanding care, leadership and original contributions to cardiac care.

Research Programs
Cedars-Sinai heart experts are pioneers in the field. Our research programs are pursuing the most advanced studies.

Research Labs
Basic science studies in our research labs translate to key discoveries that are furthering many aspects of heart disease care.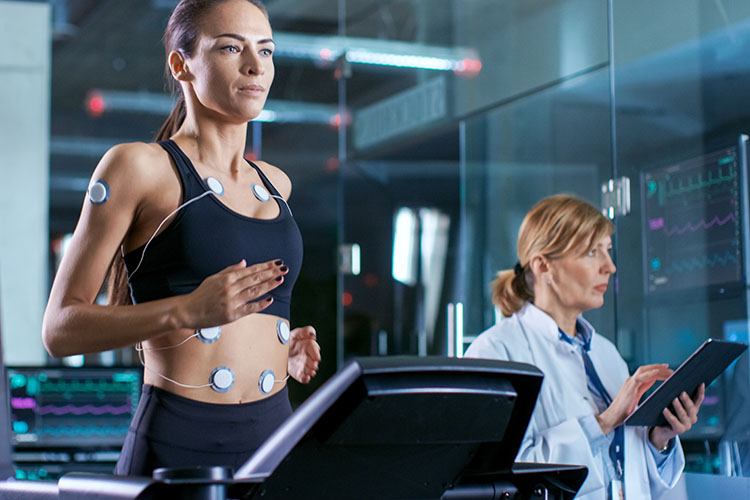 Clinical Trials
---
Our distinguished record of translational research is strengthening medical knowledge and ushering in a new generation of care methods. Patients have the opportunity to participate in these efforts through clinical trials.

News & Patient Stories
---
Heart disease care and research at Cedars-Sinai is making headlines. Learn more about scientific discoveries, new ideas and achievements.

Have Questions or Need Help?
Contact us if you have questions or wish to learn more about the programs and services at the Smidt Heart Institute at Cedars-Sinai.