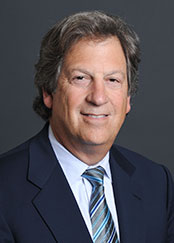 Message from the Department Chair
Cedars-Sinai has long been at the forefront of surgical innovation in developing minimally invasive procedures. Our extraordinary surgeons-scientists collaborate on translational research in many surgical fields. Areas of interest include cancer biology, health services research, stem cell biology and quantitating the impact of human factors. With more than $21 million of external funding, we continue to push the field forward.

---
Bruce Gewertz, MD
H & S Nichols Distinguished Chair in Surgery
Chair, Department of Surgery
Vice President, Interventional Services
Vice Dean, Academic Affairs
Professor, Surgery
Surgeon-In-Chief

---
RESEARCH AREAS, CENTERS & PROGRAMS
THE OPERATING ROOM OF THE FUTURE
Clinicians, scientists and other medical experts at Cedars-Sinai are working closely with the United States military to design the operating room of the future, a place where surgical teams will soon integrate cutting-edge technology with new collaborative practices. This means rethinking virtually all aspects of the surgical enterprise, including such things as lighting, ergonomics and the positioning of advanced surgical equipment.
The human factor—how medical personnel communicate as they incorporate new technology—will remain the most important aspect of this work, which is funded by the U.S. Department of Defense and has far-reaching implications for the treatment of patients on the battlefield and in civilian operating rooms. "Teamwork is always the most essential thing," said Bruce Gewertz, MD. There is no technological solution without a human solution."
PIONEERS IN MINIMALLY-INVASIVE SURGERY
Cedars-Sinai has long been a pioneer in the use of minimally-invasive surgery. Physician scientists have literally invented the techniques and the equipment to perform complex surgeries on the lungs, the colon and other organs, allowing patients to recover more quickly and with less pain.
Innovations in laparoscopic and endoscopic techniques have provided the basis for all minimally-invasive surgeries performed today. Cedars-Sinai has become a leading education and training hub for surgeons of tomorrow, and this area of expertise will continue to be a major focus of research within the medical center.
NUMBER OF RESIDENTS & FELLOWS
NUMBER OF COMBINED SURGICAL CLINICAL TRIALS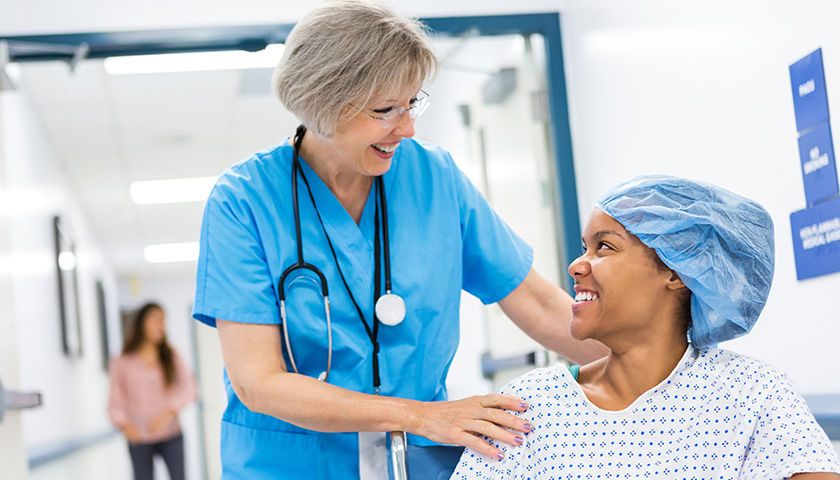 Patient Care
Highly trained surgeons perform more than 30,000 surgeries at Cedars-Sinai each year. More than one-third of all surgeries performed are minimally invasive procedures, in which physicians use the most advanced technology available for laparoscopic and robotic surgery.

Our Faculty
Cedars-Sinai faculty members are at the forefront of research and care in every field. Meet our distinguished team of top clinicians and investigators.

Have Questions or Need Help?
Contact us if you have questions or wish to learn more about Cedars-Sinai's Research and Education programs.