Master's Degree in Health Delivery Science 
The Cedars-Sinai Master's Degree in Health Delivery Science (MHDS) is a program designed to train tomorrow's healthcare leaders; its unique curriculum prepares graduates for a successful career in emerging healthcare fields, including digital health science, mobile health, health technology assessment, big data analytics, performance improvement and health economics.
We are experiencing an unprecedented time in healthcare. As organizations navigate these challenging times, expertise in healthcare delivery science and value creation has never been more important. As telemedicine and remote patient monitoring become more relevant than ever before, healthcare systems must ensure they implement best practices in digital health and information technology in a way that is meaningful and scalable. The Cedars-Sinai Master's Degree Program in Health Delivery Science offers its students hands-on training in the skills that health systems will need to succeed in a rapidly changing world.
The MHDS curriculum is a hybrid program that combines the strengths of in-person and remote teaching without geographic boundaries. For more information about our planned hybrid program, please refer to the Curriculum section. For more information about the application process and deadlines, please refer to the Application Information section.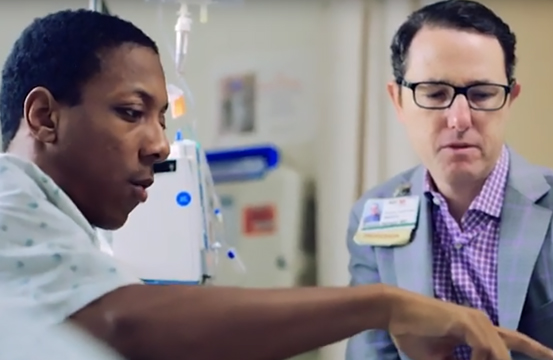 Behind the Scenes
Take a tour of the MHDS program and see how it prepares students to evaluate and improve the delivery of healthcare in the digital age.

Curriculum
---
The 20-month program revolves around four academic cores and a capstone project. Read about the unique attributes of the MHDS program and view a curriculum map.

Application Information
---
Read about who should apply, admission requirements, tuition and assistance information, how to apply, and the admissions timeline for the MHDS program.

---
The MHDS program is shaping leaders who will be charged with maximizing healthcare's value in the future.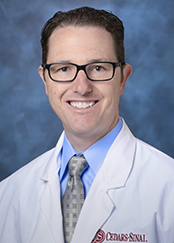 Message From the Program Director
The Master's in Health Delivery Science is the first program to combine aligned biomedical sciences into a single, applied degree that focuses on best practices in value-based healthcare delivery and embeds students directly within a major hospital system. Students are not housed in an affiliated school or program, but rather are integrated directly within the front lines of healthcare delivery while working hand in glove with diverse professionals managing decisions in a top-tier healthcare system.

---
Brennan M. Spiegel, MD, MPH
Director, Health Services Research in Academic Affairs and Clinical Transformation

OUR FACULTY & ADMINISTRATION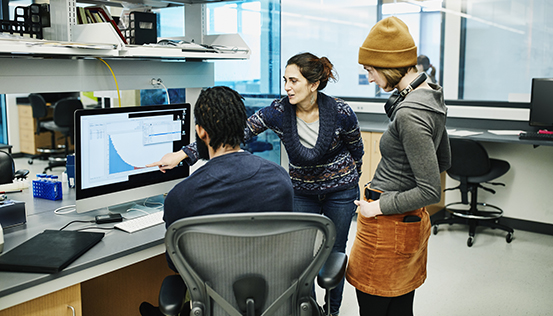 While many in the Health Delivery Science master class are already accomplished professionals, every student adds to a portfolio of research by making a practical and valuable contribution towards transforming healthcare.

Have Questions or Need Help?
If you have questions or wish to learn more about the MHDS program, please contact:
Graduate School of Biomedical Sciences
8687 Melrose Ave.
Suite G-532
West Hollywood, CA 90069