Professional Training Programs
In addition to the common types of educational programs, Cedars-Sinai has non-degree educational certifications, formal trainings, internships and other ongoing opportunities to benefit students and professionals at all levels of their medical careers.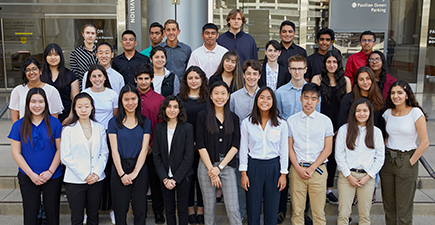 Opportunity for both college-age undergrads as well as young biomedical scientists and researchers still enrolled in high school looking for structured and mentored environments that support learning in basic, translational and clinical research.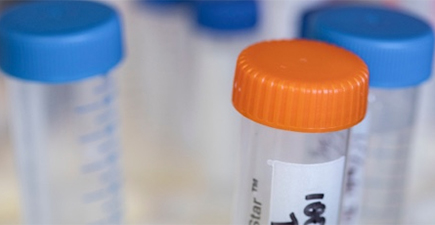 A yearlong, hands-on clinical experience for the Clinical Laboratory Scientist is conducted by Cedars-Sinai in affiliation with California State University, Dominguez Hills and California State University, Los Angeles.

This program is designed to provide IBD-focused nutrition education specific to the adult and pediatric populations.

Have Questions or Need Help?
Contact us if you have questions or wish to learn more about Cedars-Sinai's Professional Training Programs.