Clinical Scholars Program
The Clinical Scholars Program helps fulfill Cedars-Sinai's fundamental mission of service to the community by educating and training healthcare professionals and medical research personnel.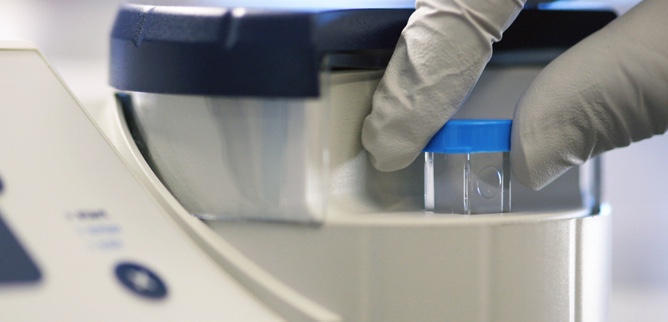 The program offers formal clinical-research training to those aspiring to academic and research careers. Its mission is to:
Educate clinicians and doctoral-level professionals about the foundations of clinical and translational research—in a spirit of creativity and independence—to optimize their likelihood of success as productive clinical investigators.
Highlight the relevance of basic scientific knowledge to human disease and teach clinical scholars how such knowledge can be translated effectively into research. The program seeks to develop clinician-investigators who are focused on research related to prediction, prevention, diagnosis and treatment of human disease.

Curriculum
The program dovetails well with the full schedules of busy clinicians and doctoral-level professionals. Learn about the program's curriculum and key requirements.
Application Information
Following nomination, prospective clinical scholars must meet the requirements for admission. Understand more about these requirements and the application process.
Program Success
---
Clinical Scholars Program students successfully apply their knowledge and grant-writing skills to pursue their goals of obtaining peer-reviewed research support from the National Institutes of Health and other funding programs.
The program's curriculum, hands-on training and one-on-one mentoring allow scholars to excel in their research and obtain funding.

Clinical Scholars Program Team
---
Have Questions or Need Help?
If you have questions or would like more information about the Clinical Scholars Program at Cedars-Sinai, please call or send us a message.