Center for the Arts and Humanities in Medicine
The Center for the Arts and Humanities in Medicine at Cedars-Sinai seeks to nurture the creative and humanistic dimension of Cedars-Sinai's faculty, researchers, employees and broader community. With programs that focus on history, philosophy, food, visual arts, music, writing and new technologies, the center uses a combination of scholarly research, didactic courses, open seminars and community outreach to advance the notion that arts and humanities are crucial to a healthy body and a healthy mind. 
Programs
---
Under the umbrella of the Center for the Arts and Humanities in Medicine are the following programs: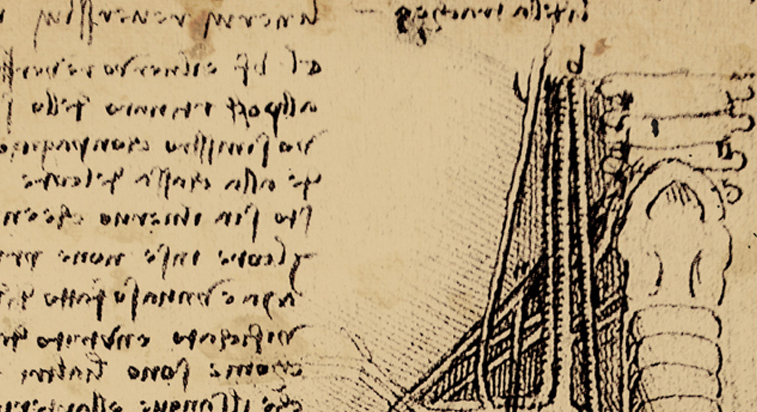 The program combines historical methods with contemporary biomedical knowledge to advance our understanding of the relationship between medicine, science and technology.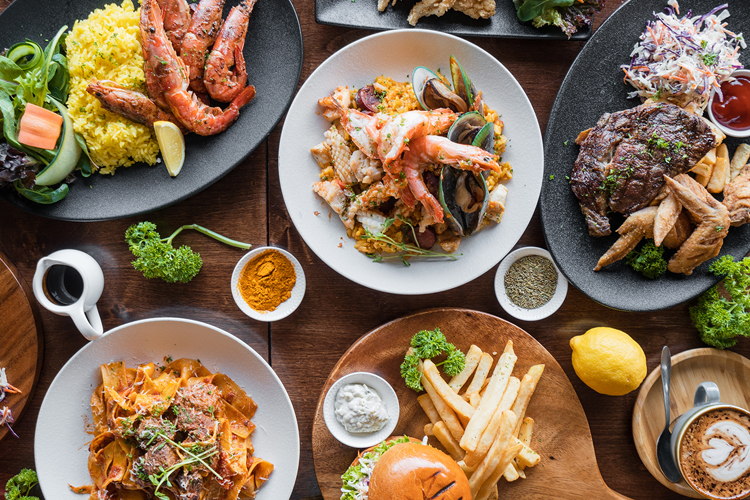 Food Lore and Culture
The program explores gastronomy, gastronomic sciences, and the history and evolution of culinary and dining practices, and their impact on health and the global food culture.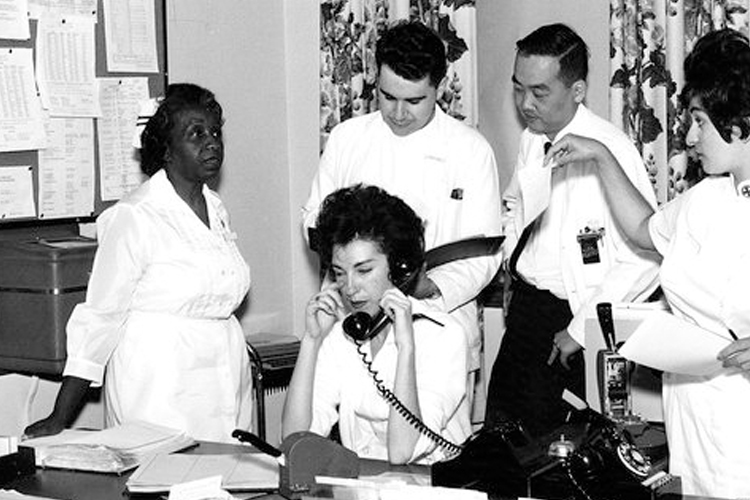 The Living Archive Project provides an outlet for members of the Cedars-Sinai community to share their personal stories and experiences through interviews, documents, photographs and artifacts.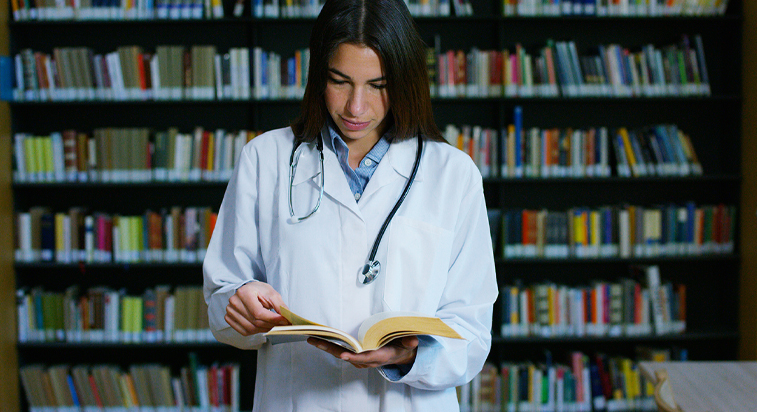 The program focuses on the intersection of humanities and clinical practice, in service of better understanding the experiences and perspectives of patients and healthcare professionals.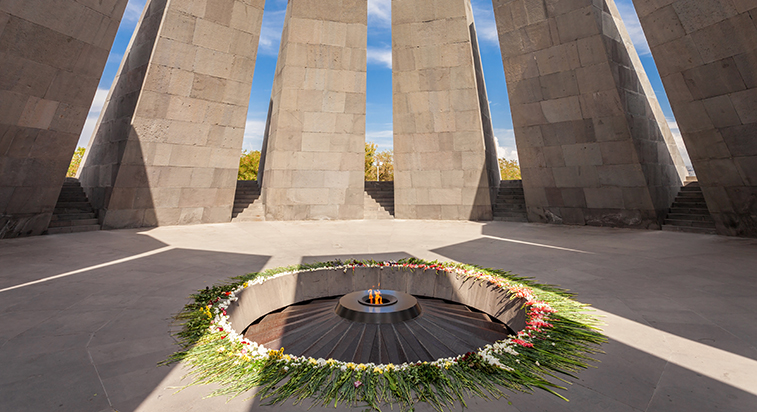 The center brings together scholars to expand knowledge on healthcare and medical practice before, during and after the Holocaust, and during episodes of other genocides and human atrocities.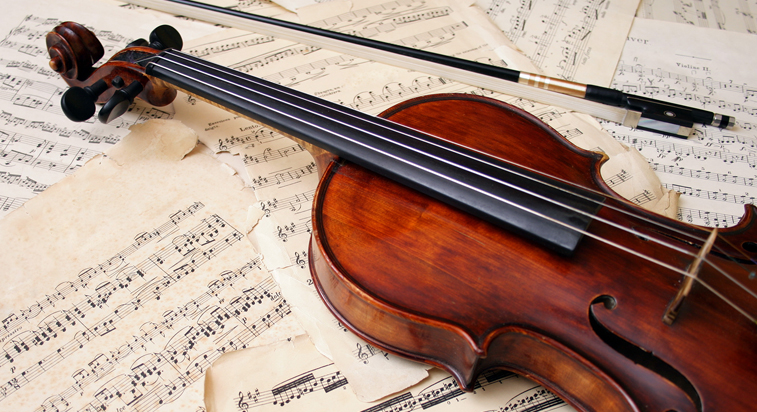 The Musicians' Ensemble unites a diverse group of Cedars-Sinai faculty and staff in sound by bringing instruments and voices together from across the medical center.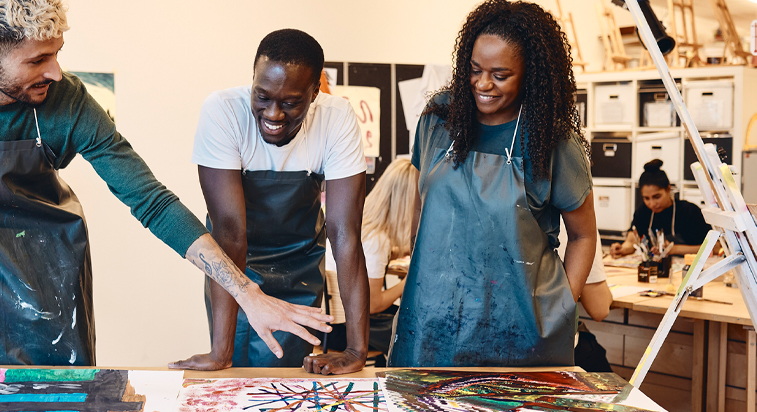 The Program in Visual Arts and Artists Circle explores the relationship between art and medicine while maintaining a community of health professionals who create and share art.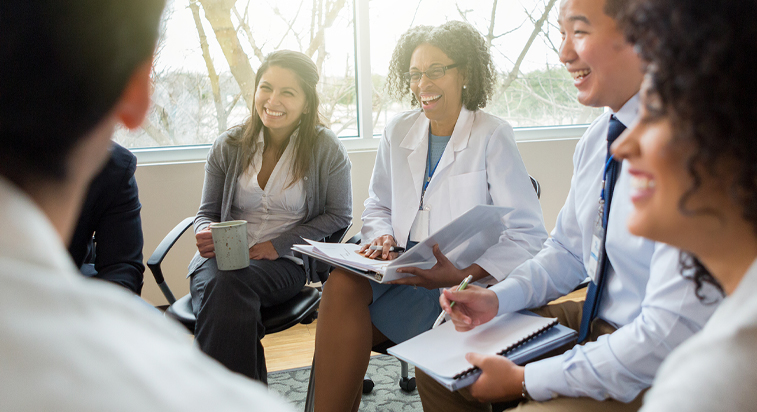 The Program in the Philosophy and Ethics of Medicine explores the foundations of medicine—as a discipline and in terms of their practice—as well as the values imbued in such foundations.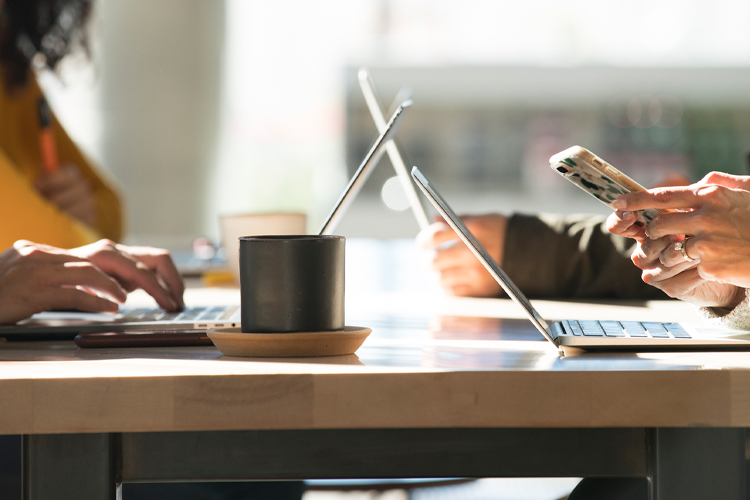 Program on Internet, Health and Society
The Program on Internet, Health and Society explores the myriad ways in which internet-related technologies have reconfigured our social lives and overall wellbeing. Elias Aboujaoude, MD, MA
Assistant Director, Arts and Humanities in Medicine
Have Questions or Need Help?
Contact us if you have questions or would like additional information about the Center for the Arts and Humanities in Medicine.
Pacific Theatres Building, Suite 900D
116 N. Robertson Blvd.
Los Angeles, CA 90048