Oncologic Radiation Therapy Imaging Research
Mission
---
The oncologic radiation therapy imaging research program is dedicated to initiating and performing translational research projects that involve novel imaging modalities to plan, guide (i.e., image guided radiation therapy, [IGRT]), monitor and evaluate response to radiation therapy (RT). The program comprises a group of physicists, biologists and radiation oncologists studying a wide range of imaging applications in RT.
Faculty
---
Wensha Yang, PhD
Richard Tuli, MD PhD

Yong Yue, PhD

Focus
---
Our current research focuses include:
MR guided radiation therapy for pancreas and liver stereotactic body radiation therapy (SBRT)
Image-guided adaptive RT for head and neck cancers

Imaging of immune system responses to radiation

Image-guided small-animal RT with the state-of-the-art XRAD-SMART IGRT platform

Radiogenomic signatures to stratify cancer subtypes

Theranostic applications for nanoparticles

MR/PET use for radiotherapy planning and response evaluation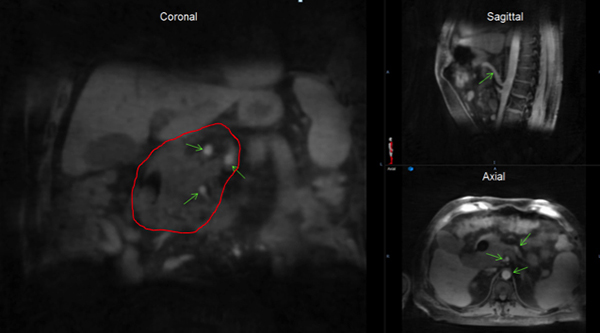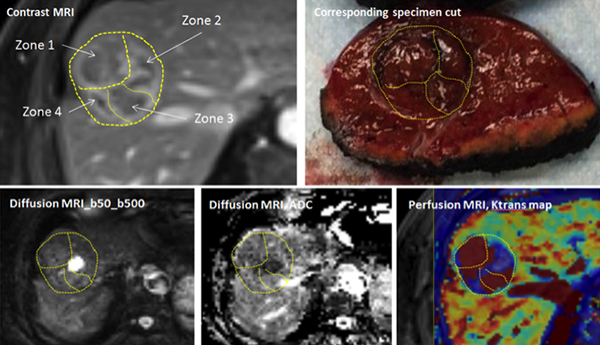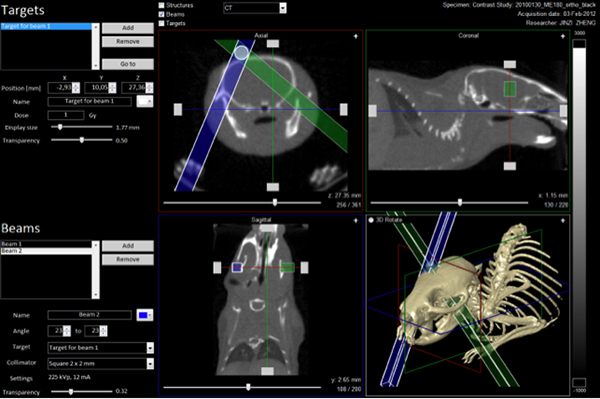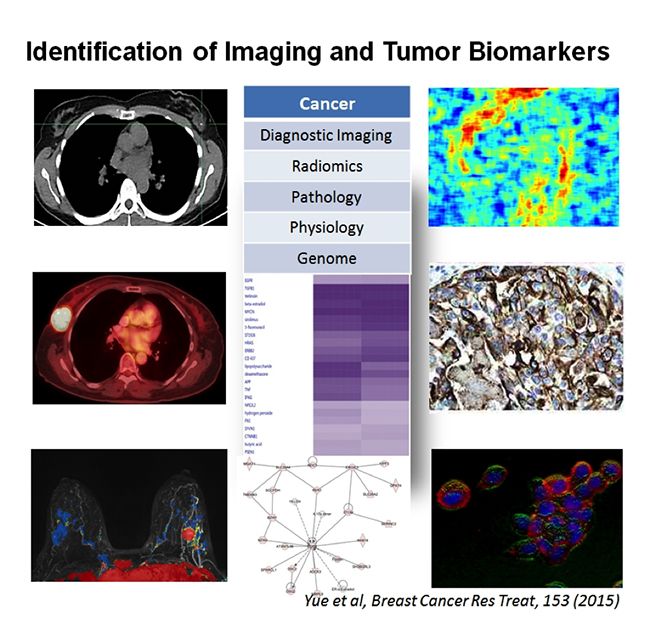 Collaborative Research
---
Our program collaborates with other BIRI faculty who are experts in imaging protocol development, and implements these novel protocols on patients who undergo radiation therapy to guide dosimetric planning design or monitor treatment response with longitudinal imaging. We also collaborate with biologists from BIRI and the regenerative medicine research program to implement the state-of-the-art small-animal IGRT platform as a BIRI core service, to significantly improve the quality and sophistication of small-animal radiation imaging and treatment.
Have Questions or Need Help?
If you have questions or would like to learn more about the Biomedical Imaging Research Institute at Cedars-Sinai, please call or send us a message.
Biomedical Imaging Research Institute
Pacific Theatres Building, Suite 400
116 N. Robertson Blvd.
Los Angeles, CA 90048

TWITTER
FACEBOOK