Translational Cardiac Imaging Research
Mission
---
The mission of the Translational Cardiac Imaging Research program led by Rohan Dharmakumar, PhD, is to develop diagnostic and therapeutic strategies in the fight against cardiovascular diseases, using a multifaceted, interdisciplinary approach. Through developing new or using existing noninvasive, cutting-edge imaging methods, the program strives to create synergies in basic science research and build a rigorous scientific basis for rapid translation of preclinical findings to clinical patient care.

Focus
---
Ischemic heart disease, a class of diseases that stems from reduced oxygen supply to the heart muscle, is the most common cause of death in Western countries. The focus of the program is to better understand pathophysiology of ischemic heart disease with MRI and PET. Our current investigations center on:
Coronary physiology and blood flow in ischemic heart disease

Development of non-contrast-enhanced cardiac MRI methods for perfusion and viability

Theranostics for chronic heart failure

Definition of imaging biomarkers in post-infarction sudden cardiac arrest/death

Explorations into Novel Ways of Vasodilating the Heart
---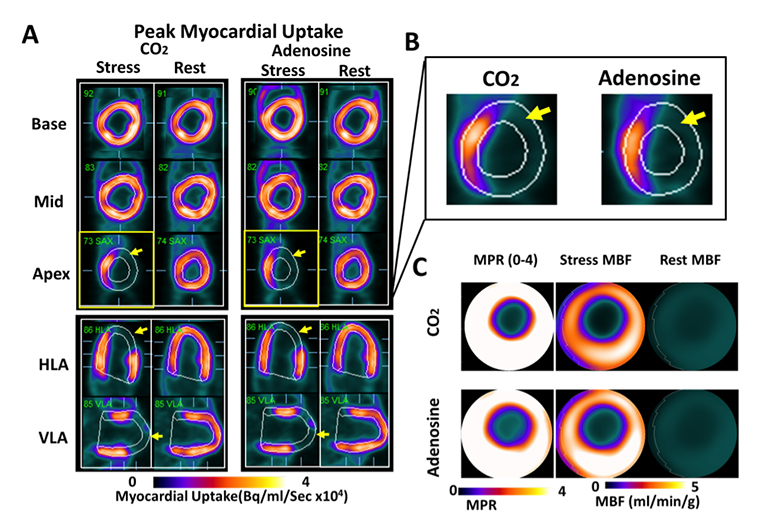 New Insights into Pathophysiology of Myocardial Infarction
---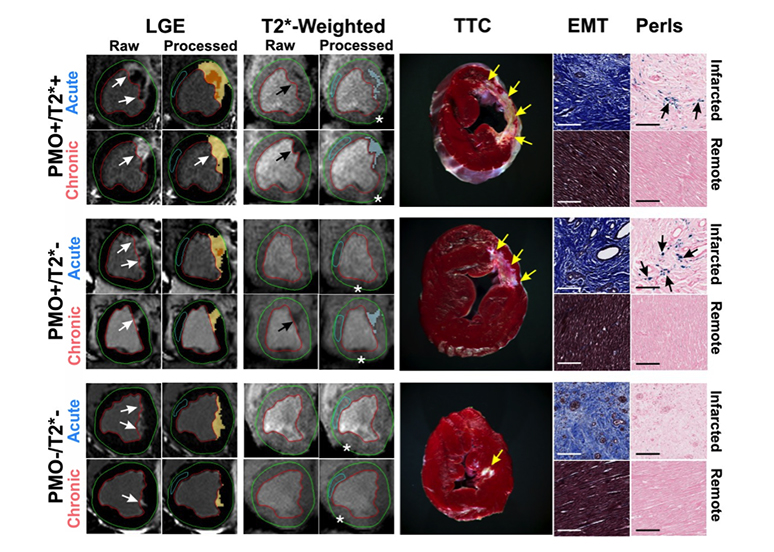 Iron Deposits as a Novel Marker for Ventricular Arrhythmia
---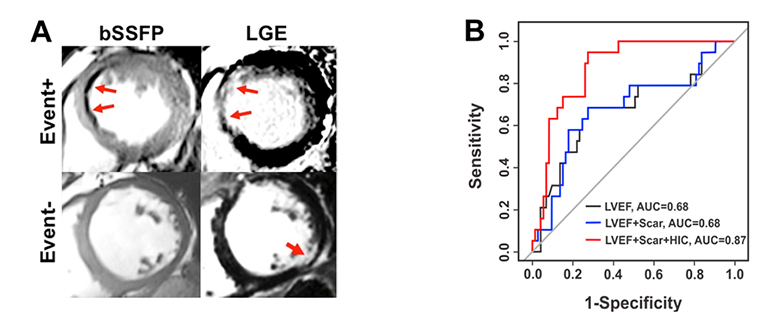 Technical Cardiac MRI Developments for Non-Contrast Assessment of Myocardial Perfusion
---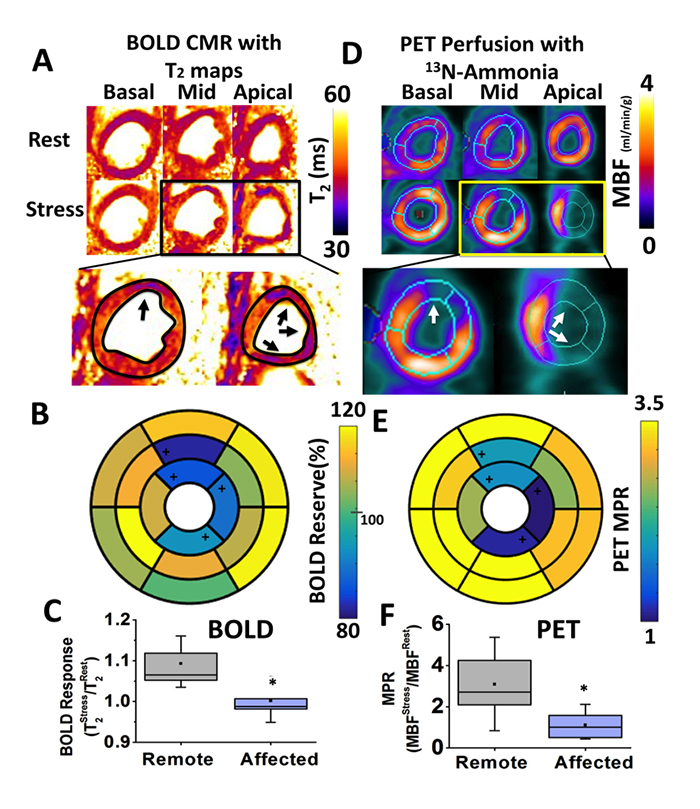 Development of Non-Contrast Cardiac MRI Methods for Detection and Characterization of Chronic Myocardial Infarction
---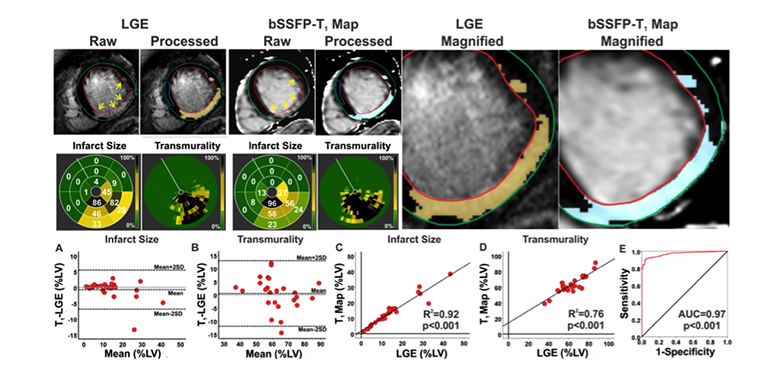 Collaborative Research
---
The Translational Cardiac Imaging Research program led by Rohan Dharmakumar, PhD, in the Dharmakumar Laboratory has an active collaborative research program with local, national and international collaborators. Key collaborators include:

External Collaborators
---
Louis Bouchard, PhD, UCLA, Los Angeles, California
Alice Dohnalkova, MS, Pacific Northwest National Laboratory, Richland, Washington

Joseph Fisher, MD, University of Toronto, Ontario, Canada

Joseph Francis, PhD, Louisiana State University, Baton Rouge, Louisiana

Nikolaos Frangogiannis, MD, Albert Einstein Medical School, New York, New York

Hyuk-Jae Chang, MD, Yonsei University, Seoul, South Korea

Warren Jackman, MD, Oklahoma Health Sciences Center, Oklahoma City, Oklahoma

Andreas Kumar, MD, Health Sciences North, Ontario, Canada

Frank Prato, PhD, University of Western Ontario, Canada

Sotirios Tsaftaris, PhD, University of Edinburgh

James White, MD, University of Calgary, Alberta, Canada

John Wood, MD, PhD, Children's Hospital, Los Angeles, California

Have Questions or Need Help?
If you have questions or would like to learn more about the Biomedical Imaging Research Institute at Cedars-Sinai, please call or send us a message.
Biomedical Imaging Research Institute
Pacific Theatres Building, Suite 400
116 N. Robertson Blvd.
Los Angeles, CA 90048

TWITTER
FACEBOOK