Research Areas
Clinical Decision Support Tools Integrated at the Point of Care Can Improve Quality and Decrease Costs
---
Clinical decision support tools integrated at the point of care can improve quality and decrease costs. Principal investigator- lead studies of this have shown improvement in postoperative atrial-fibrillation rates, shortened length of hospital stay following ST-elevation myocardial infarction and reduced bleeding following percutaneous coronary intervention.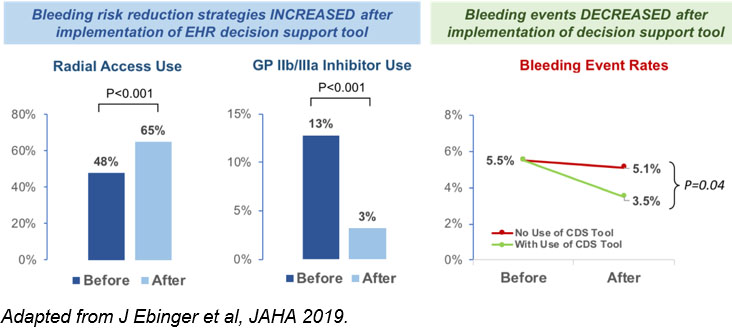 Significant and Important Differences Exist Between the Sexes in the Trajectory of Blood Pressure
---
Significant and important differences exist between men and women in the trajectory of blood pressure over the life span. Research has shown that women are more likely than men to develop diastolic dysfunction with early-onset hypertension.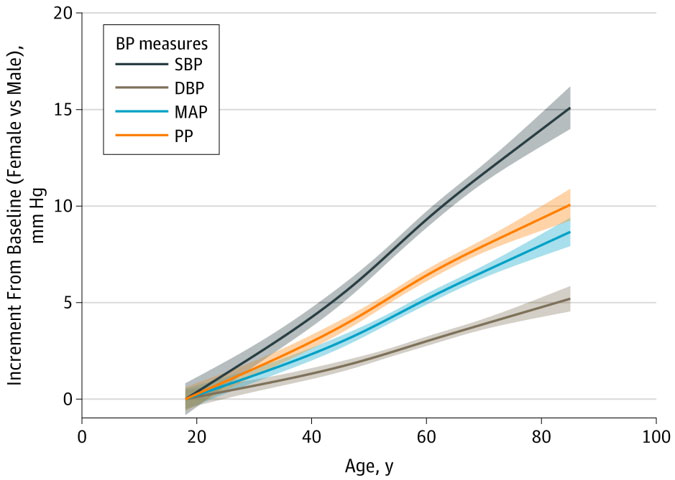 Earlier High Blood Pressure Onset Associated With End-Organ Dysfunction
---
Earlier onset of high blood pressure is also associated with end-organ dysfunction, such as coronary calcification, albuminuria and diastolic dysfunction, even by midlife.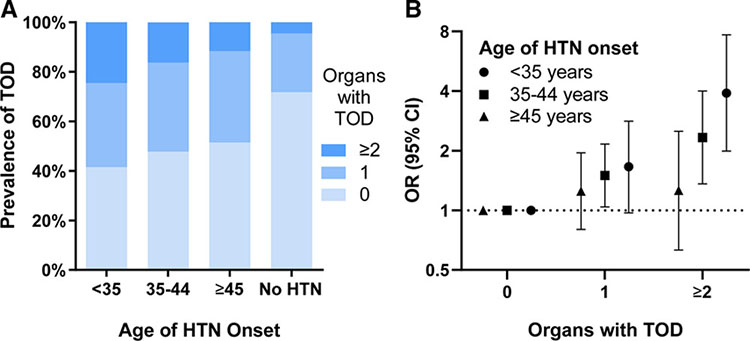 Contact the Ebinger Lab
Steven Spielberg Building, Room 270
8723 W. Alden Drive
Los Angeles, CA 90048