Lab Members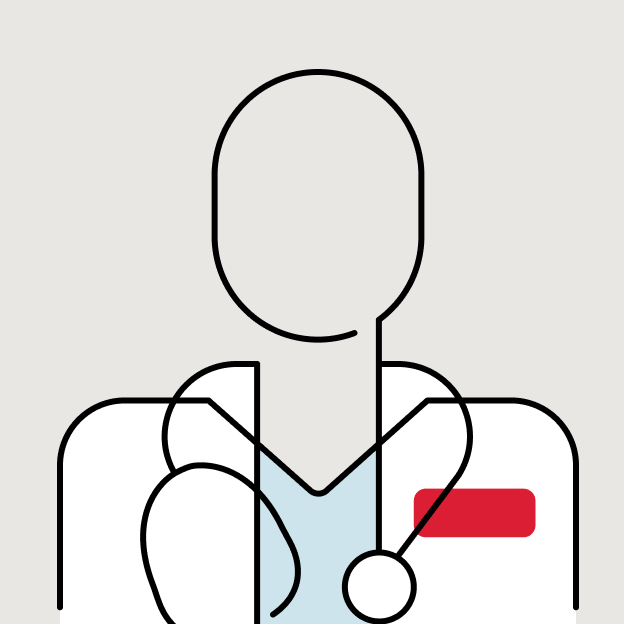 Jorge Contreras, PhD
Postdoctoral Scientist
Jorge Contreras, PhD, received his doctorate from UCLA where he studied noncoding RNAs in normal and malignant B-cell development. Since joining the Jefferies Lab, Contreras has been studying the role that endoplasmic reticulum stress plays in lupus driven lung inflammation.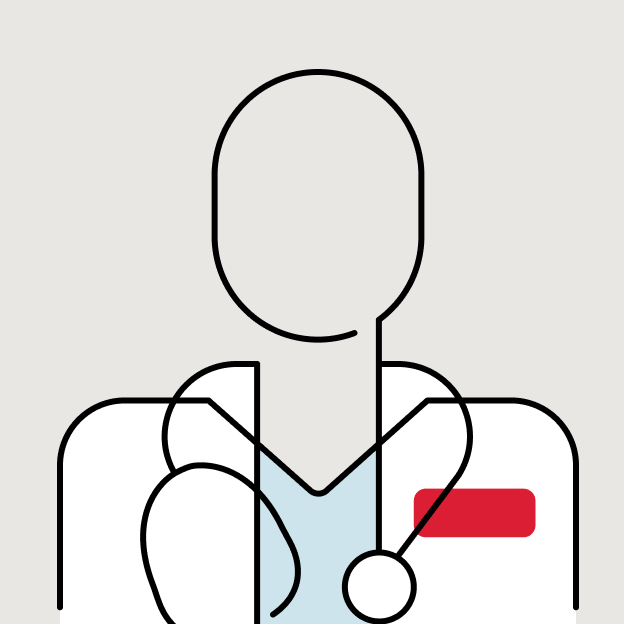 Thilini Fernando, PhD
Project Scientist
Thilini Fernando, PhD, received her doctorate from the City University of New York and completed her postdoctoral training at UCLA, where she studied long noncoding RNA in B-cell development and malignancies. Since joining the Jefferies Lab, Fernando has been studying the role of noncoding RNAs and their implications in lupus.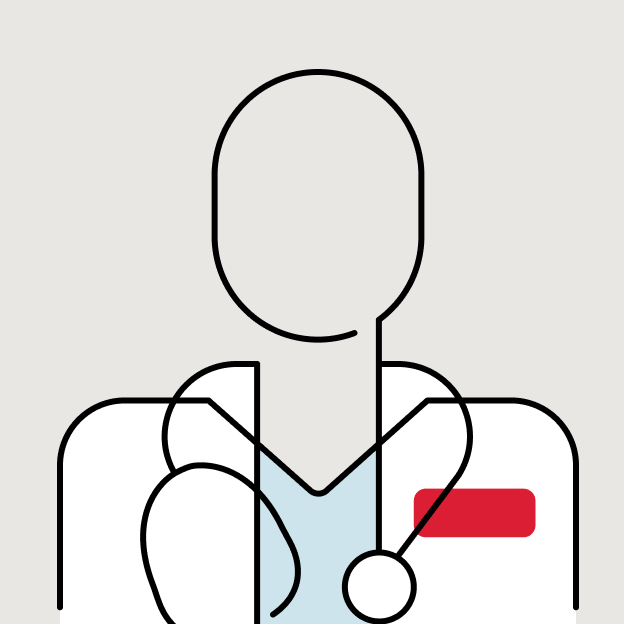 Mengyao Jin, PhD
Postdoctoral Researcher
Mengyao Jin, PhD, earned her doctorate in pharmacology from University of Missouri–Kansas City. She was previously trained as a postdoctoral research associate at the University of North Carolina investigating the role of dendritic cells in early atherosclerosis. She is now studying the involvement of neutrophil recruitment and induction of endoplasmic reticulum stress in lung inflammation in lupus.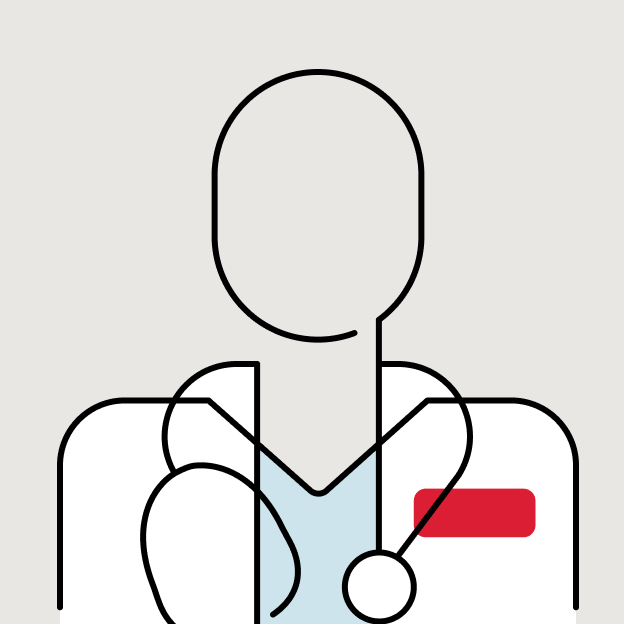 Erica Montano
Graduate Student
Erica Montano received her bachelor of science in biology from the University of California, San Diego and her master's degree in cell and molecular biology from San Diego State University. Her research focused on identifying the macrophage cell surface receptors that mediate the proinflammatory effects of an oxidized phospholipid analogue on macrophages, and the genes that are regulated in this process. In the Jefferies Laboratory, Montano is working on a project related to heart disease in systemic lupus erythematosus.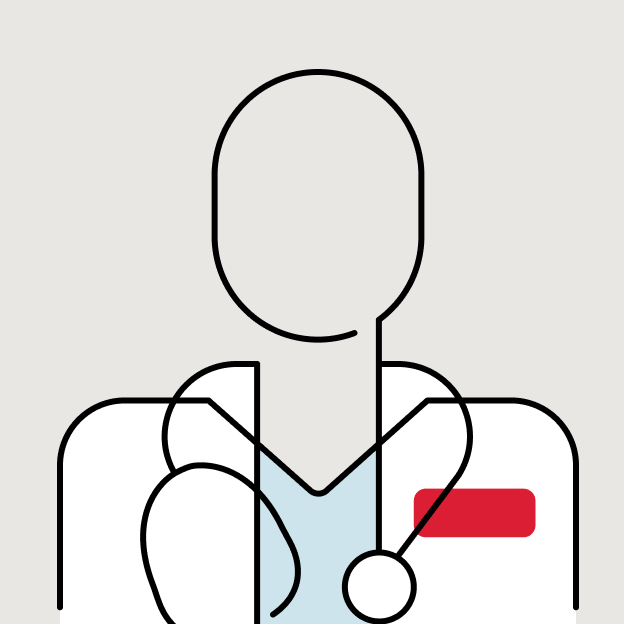 Jane Seo
Research Associate II
Jane Seo graduated with her bachelor's degree in molecular and cellular biology from the University of Illinois at Urbana-Champaign and received her master's degree in biological chemistry from UCLA. She joined the Jefferies Laboratory in 2015 and is participating in multiple projects including the study of the role of neutrophils in the pathogenesis of lupus interferon signature.
Contact the Jefferies Lab
8700 Beverly Blvd.
Davis Building, Room 5094E
Los Angeles, CA 90048