Research Areas
The P. K. Shah Laboratory has identified a number of novel genes such as tenascin C, pleotrophin (PTN), GATA3 and KLF14 that have potential implications for inflammation, atherosclerosis and obesity-metabolic syndrome. We are currently evaluating their role in murine models of atherosclerosis, myocardial infarction, left ventricular remodeling and obesity.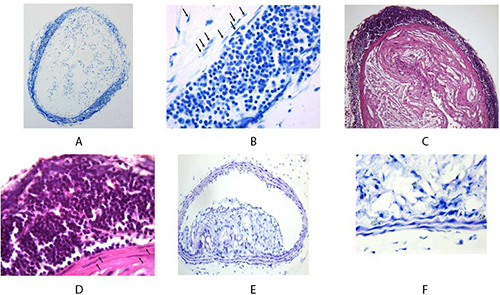 Atherosclerosis is the leading cause of cardiovascular disease and death in men and women. The ultimate goal of our experimental studies is to develop novel therapies for this highly prevalent disease, which can then be tested in clinical trials. In that regard, the P. K. Shah Lab has developed two novel biologic therapies with the potential for revolutionizing the management of cardiovascular disease. The first involved the development of ApoA-1 Milano, a naturally occurring mutant of apolipoprotein A-1, with gain-of-function properties as a therapy to stabilize and reverse atherosclerosis using either infusion therapy or gene transfer. The infusion of ApoA-1 Milano is undergoing clinical testing at the present time.
The second major development involves the use of human ApoB-100-related antigens as vaccines to reduce atherosclerosis and vascular inflammation, aortic aneurysm rupture and hypertension. This approach is at a preclinical stage with the hope of moving into clinical testing in the near future.
The P. K. Shah Laboratory is also conducting clinical trials involving experimental non-statin cholesterol-lowering agents called PCSK9 inhibitors in patients with high cholesterol levels and statin intolerance.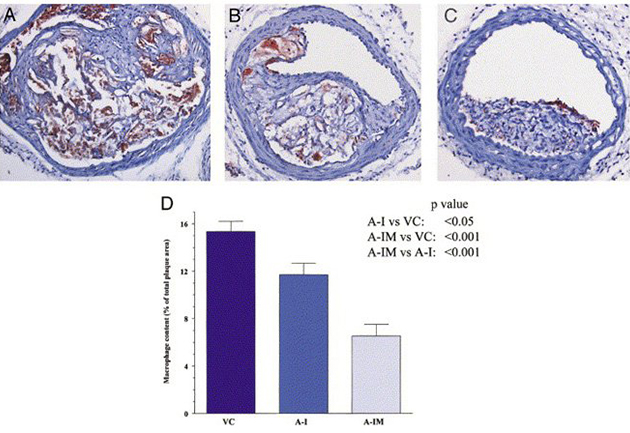 Contact the Shah Lab
127 S. San Vicente Blvd.
Advanced Health Sciences Pavilion, 9th Floor
Los Angeles, CA 90048