Lab Members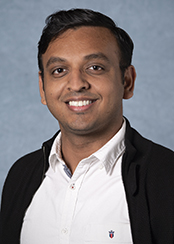 Aamir Abbasi, PhD
Postdoctoral Fellow
Aamir completed his PhD in 2019 at Paris-Saclay Institute of Neuroscience (Neuro-PSI), affiliated with the National Center for Scientific Research (CNRS) and the University of Paris. In the Gulati Lab, his current project looks at the interplay between cerebello-cortical mechanisms of neuroprosthetic learning.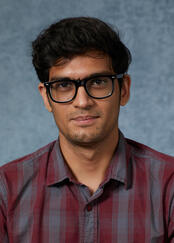 Rohit Rangwani, MS
PhD Student
I completed my MS in electrical engineering at Texas A&M University in May 2020 and am currently a bioengineering PhD student at UCLA and a visiting graduate student at Cedars-Sinai. My current work in the Gulati Lab focuses on the subcortical cerebellar brain-machine interfaces for neuroprosthetic control.

Daniel Bowen, BS
Research Associate I
I recently graduated from UCLA with a BA in psychobiology. I'm interested in neurorehabilitation and the neural mechanisms of motor learning and aim to attend medical school with the goal of furthering the treatment of neurodegenerative disorders and nontraumatic brain injury.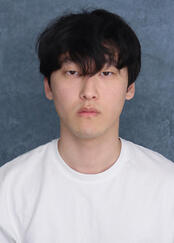 Alvin (Chanmin) Kim
Research Intern
I'm an undergraduate student at UCLA majoring in neuroscience and am interested in brain-machine interface and neurotechnology as it relates to neuroprosthetics. Currently, I'm increasing my research experience in brain-machine interfaces and neurorehabilitation. My goal is to move on to graduate school to do further research in neuroprosthetics.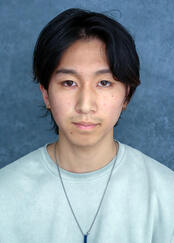 Jared Nakahara
Research Intern
I'm a UCLA undergraduate student majoring in neuroscience. My aspirations include acquiring valuable experience and in-depth understanding in the fields of neurorehabilitation, neurobiological systems and behavioral neuroscience. My future goals encompass medical school, research focused on neurodegenerative diseases with a Parkinson's emphasis, and providing care for individuals with brain injuries.

Contact the Gulati Lab
127 S. San Vicente Blvd.
Advanced Health Sciences Pavilion, Eighth Floor
Los Angeles, CA 90048