Training & Curriculum
The Primary Care Track at Cedars-Sinai delivers a personalized, well-rounded and flexible curriculum. Our program ensures competence in hospital-based medicine and emphasizes primary care ambulatory medicine.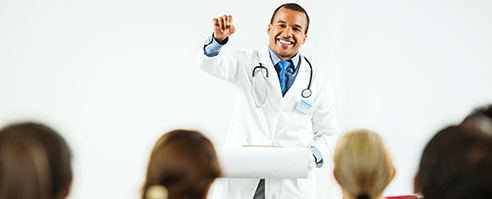 Didactic Sessions
Regular didactic sessions are integral to primary care training. Residents will have:

Weekly didactic sessions, based on the Yale Office-Based Medicine Curriculum
An annual two-week didactic block covering topics from advances in healthcare delivery to training in physician resiliency
A bimonthly primary care journal club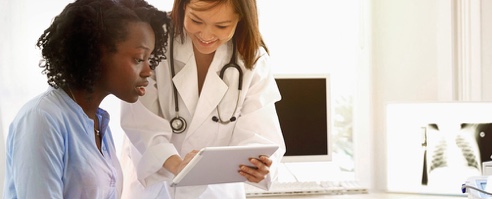 Optional Rotations
Residents may elect to participate in a variety of rotations, including:
 
East-West medicine
Weight management
Palliative care
Women's health
LGBTQ+ medicine
Population health research
Multiple non-internal medicine specialties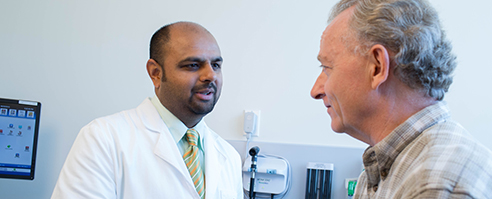 Ambulatory Training
Over the course of the three-year program, residents in the Primary Care Track spend an increased proportion of their time in the ambulatory clinics. Rotations in the ambulatory setting can occur at a variety of clinical sites and include rotations in nonmedical subspecialty areas that cover common outpatient conditions (e.g., women's health, dermatology, ENT, urgent care, LGBTQ+ medicine, sports medicine).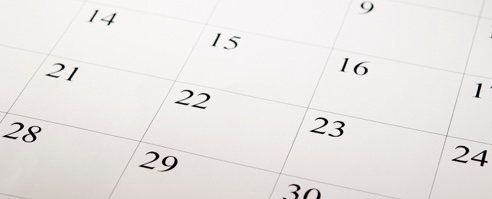 Sample Schedules
Here are examples of a typical schedule for each year of training on the Primary Care Track

Application Information
---
Read about the eligibility requirements, application process and application instructions for the Primary Care Track Residency

Have Questions or Need Help?
If you have questions or would like to learn more about the Primary Care Track Residency Program at Cedars-Sinai, please send us a message.

8700 Beverly Blvd.
Becker Bldg., Suite B113
Los Angeles, CA 90048